10 reasons to choose Hear Well Be Well™
Reason # 1
We are a family-run business since 1984 that holds itself to the highest standards of care.

We listen to you with deep care and interest

We are patient with you so you do not feel rushed nor pushed into a decision

We educate you on the nature of your hearing loss and your best options

We give back to our local communities through our charity work
Reason # 2
We conduct a proprietary 14-step testing process so that you hear, with your hearing aids, to your highest potential.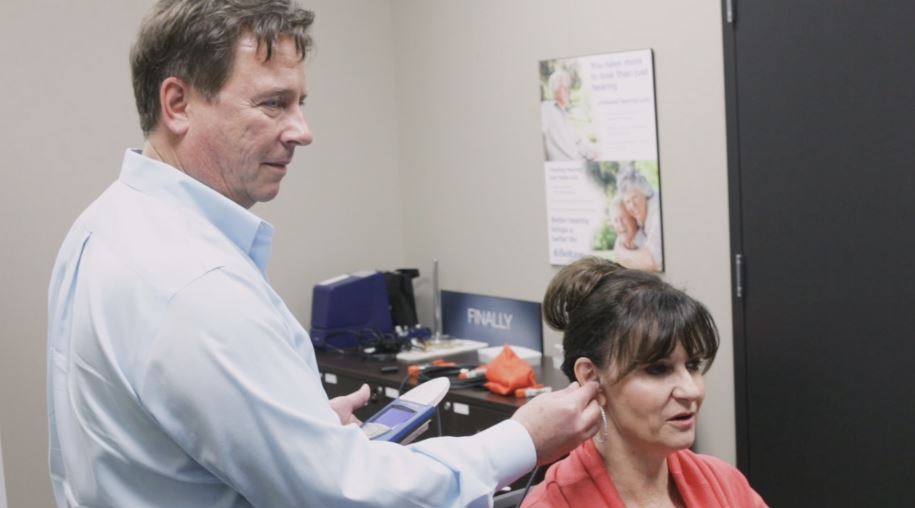 Reason # 3
Our hearing aids come with a life-time service plan.

Two weeks, one month, three months, and six months scheduled follow-up appointments

Retesting and reprogramming every year
Unlimited office cleanings

Unlimited trouble-shooting appointments
Reason # 4
We use state-of-the-art testing equipment to guarantee testing accuracy.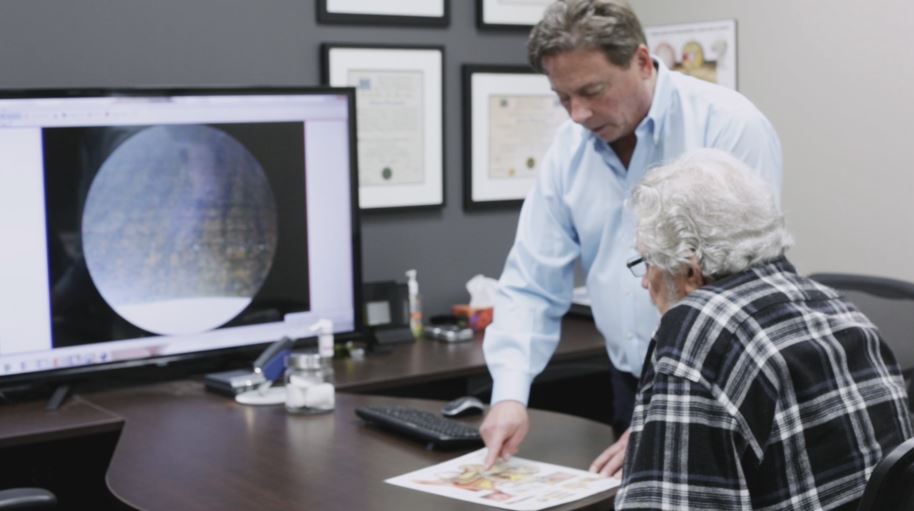 Reason # 5
We offer the latest technology in wireless hearing aids.
Reason # 6
We offer four years of batteries at no extra cost* (when you buy the first year).
Reason # 7
A three-year manufacturer warranty is offered at no extra cost.

A five-year manufacturer warranty is available as an upgrade on specific models of hearing aids.
Reason # 8
A three-year loss/damaged/stolen coverage is offered at no extra cost.
Reason # 9
A two-year hearing loss protection coverage is offered at no extra cost.
Reason # 10
We offer a thirty-day return policy and a ninety-day evaluation period.
*Applies to those purchasing hearing aids without third party assistance, WSIB, DVA, ODSP or others.
Hear Well Be WellTM works with other agencies like Veterans Affairs, ODSP and WSIB to help you find out if you qualify for additional funding support. We also work with all third-party insurance companies. No matter your needs, you can count on Hear Well Be WellTM to always help you.