Today's medical technology is better than ever, and the cost of ownership can sometimes be a barrier to getting the assistance you need.
Regarding hearing aid ownership, we offer several financial options to suit your budget and to get you hearing well again.
Hear Well Be WellTM accepts cash, credit card and cheques.




In addition, please ask about the Ontario Government hearing aid assistance programs. We are a registered vendor with the Ministry of Health. Most insurance plans are accepted. VAC, WSIB, ODSP.
We also offer instant financing through PayBright.
Click the button below to apply for pre-approved financing available 24/7.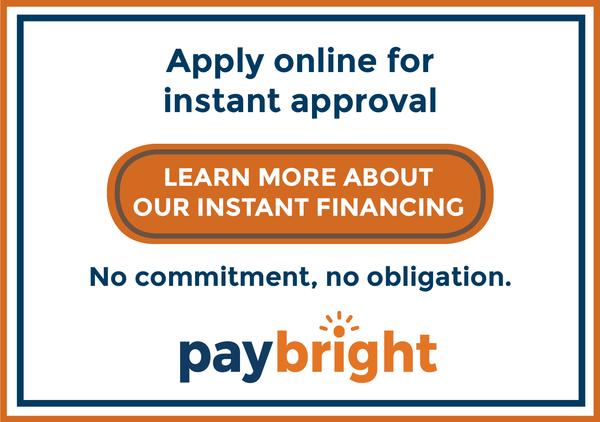 If you are interested in our Hearing Aid Rental Program, please click here.