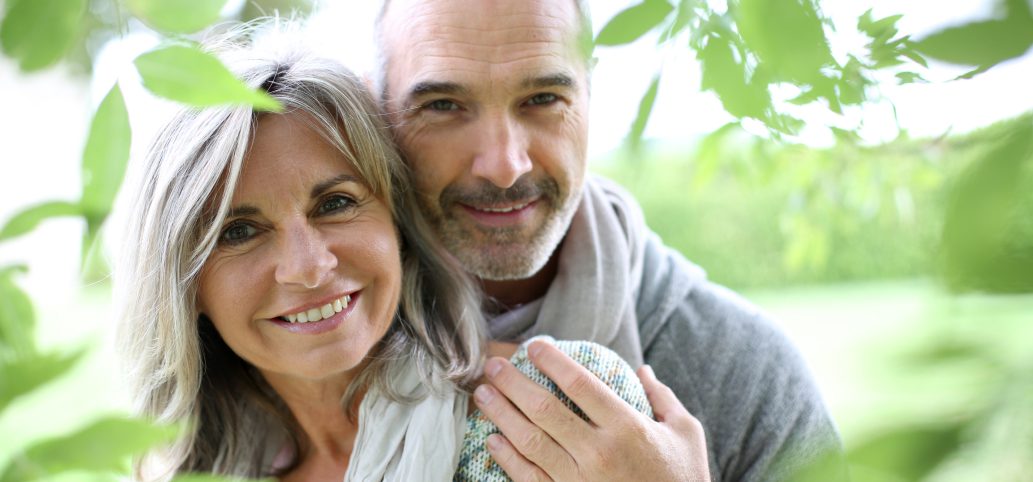 Financing your hearing aids
Today's medical technology is better than ever, but the cost of ownership can sometimes be a barrier to getting the assistance you need.

Regarding hearing aid ownership, we offer several financial options to suit your budget and get you hearing well again.

Hear Well Be Well accepts cash, credit card, and cheques.

In addition, please ask about the Ontario Government hearing aid assistance programs. We are a registered vendor with the Ministry of Health. Most insurance plans are accepted: VAC, WSIB, ODSP.

Financing options
We also offer financing options through Affirm. To learn more, contact us or stop by to ask about your financing options. You can get an approval decision on the spot when you apply directly at one of our locations.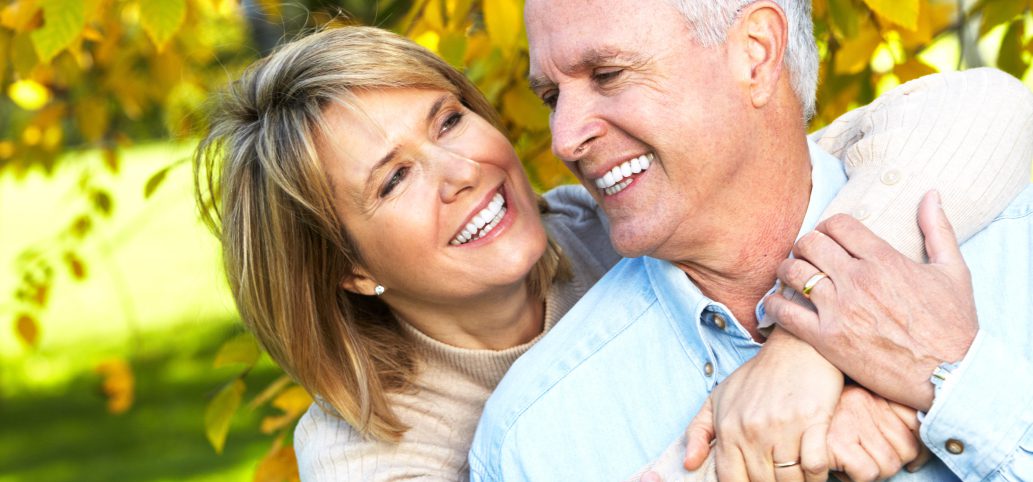 Hearing aid rental
Hearing Aid Rental – available for one low monthly price
Does renting versus owning appeal to you?
If it does, then our rental program offers you the perfect fit!

Our hearing aid subscription program provides an alternative to hearing aid ownership (which requires payment-in-full at time of dispensing). As a subscriber, you'll experience the freedom of hearing clearly while enjoying peace of mind afforded by one low monthly price, accessing the latest in hearing aid technology.

For anyone who has been hesitant about owning hearing aids—either due to the upfront cost or fear of outdated technology—taking advantage of this program is a welcome option.

Available exclusively to our 13 clinics in Southwestern and Central Ontario, you now have the option to rent brand new hearings aids.
Rental plan benefits
One low monthly price
Rent for one monthly price starting as low as $50 per month, per aid.
No unexpected costs
Our subscription covers a thorough assessment and full warranty on your device.
3-year service plan
The service plan covers all hearing aid adjustments, minor repairs and office charges along with one-year and three-year follow-up visits.
Latest technology
You have the option to upgrade your device every three years. That way, you'll always have the latest technology, no need to worry about replacement costs.
Give the gift of hearing
When you upgrade your hearing aids with us, your old devices are refurbished and donated to a charitable organization to help people with hearing loss in developing countries.