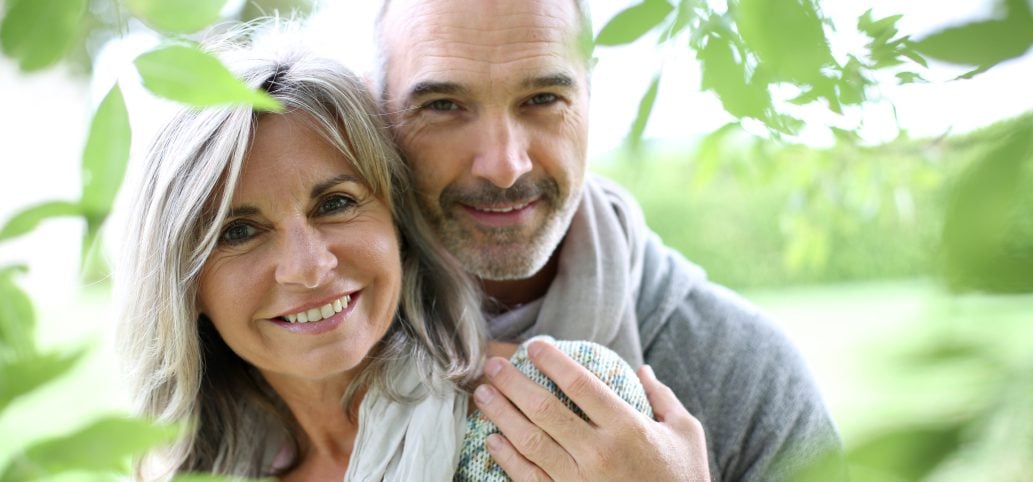 So many ways to finance your hearing aids
Hearing aids are an investment. An investment into your health and wellbeing. At Hear Well Be Well, the price of your hearing aids includes warranty and service, small repairs and knowing you have someone available when you need help.
In addition to accepting cheques, cash, credit or debit, Hear Well Be Well has also made arrangements so you can finance your new hearing aids or get a HearWell Subscription Plan.
In addition, please ask about the Ontario Government hearing aid assistance programs. We're a registered vendor with the Ministry of Health. Most insurance plans are accepted: VAC, WSIB, ODSP.

On-the-spot financing approval
Through our friends at Affirm, we're pleased to offer financing options with immediate approvals when you apply at one of our locations. So you don't necessarily have to be held back by what you have currently available to spend on your hearing aids. Get the right hearing aids for you with some financing help.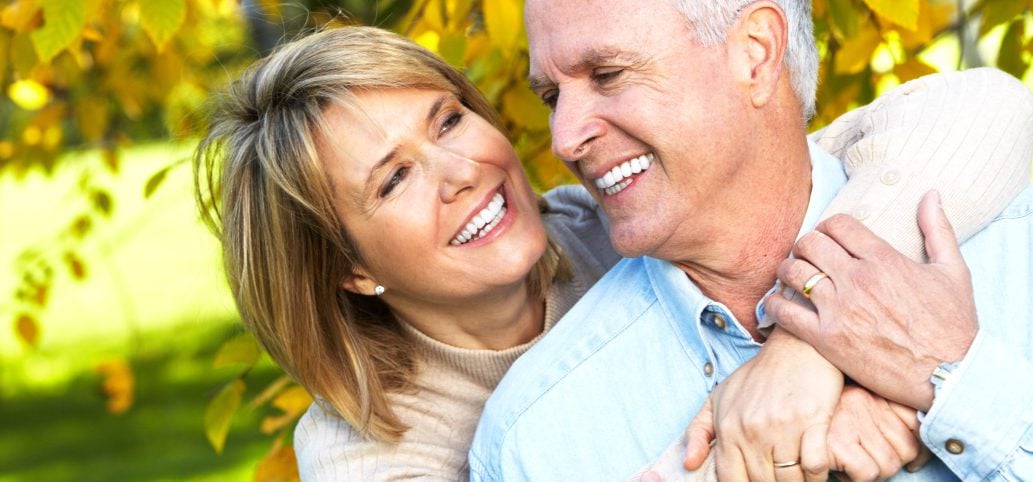 HearWell Subscription Plan
Rather than paying in full, perhaps the HearWell Subscription Plan is an option for you. With the HearWell Subscription Plan, you get the technology you need to support your hearing, health and wellbeing with one low monthly price.
The HearWell Subscription Plan offers:
One monthly low price, as low as $99/month for some technologies
No unexpected costs after you join the subscription plan
Option to upgrade to newer technology every three (3) years
All visits and small repairs are covered for three years
Three-year manufacturer's warranty
Subscription Plan hearing aids, after they're returned at the end of the three years, are refurbished and provided to charitable organizations for distribution in developing countries.
Available exclusively at Hear Well Be Well's 13 Ontario locations, the HearWell Subscription Plan gives you new options to getting the hearing aid technology you need to be the best you.