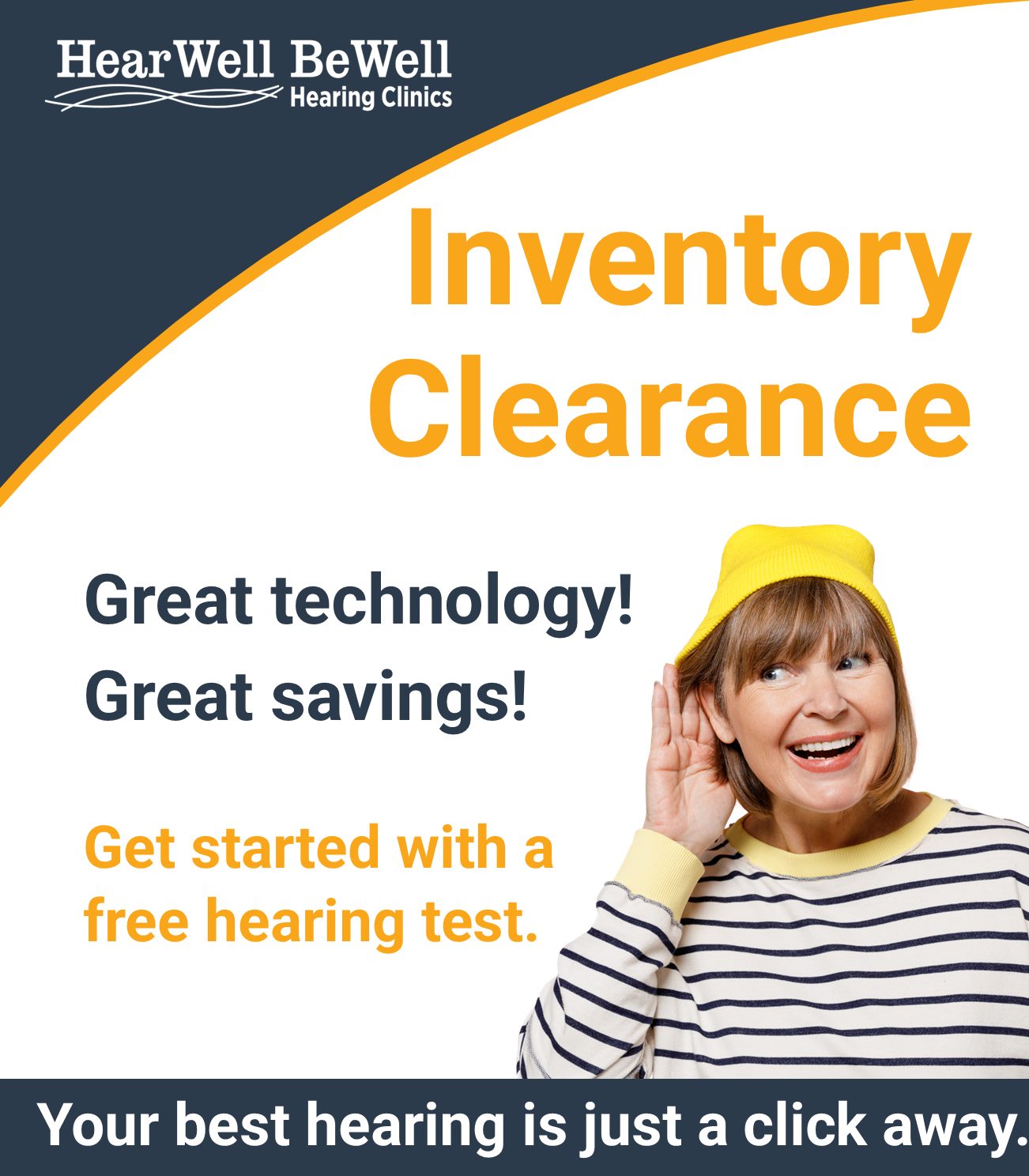 Hearing Quiz
Answer a few simple questions to determine if you might have a hearing problem.
Take Quiz
Time: 1 minute
Request a free hearing test at one of our clinics
Are you, or someone you know, having trouble hearing? We can help. We're always happy to provide you with a free hearing test.
To book your free hearing test, call us, or fill out the form. We'll get back to you within one business day.
Stay informed with John Tiede's blog.
Hear what you want, turn down the noise.
Read More
10 reasons to choose Hear Well Be WellTM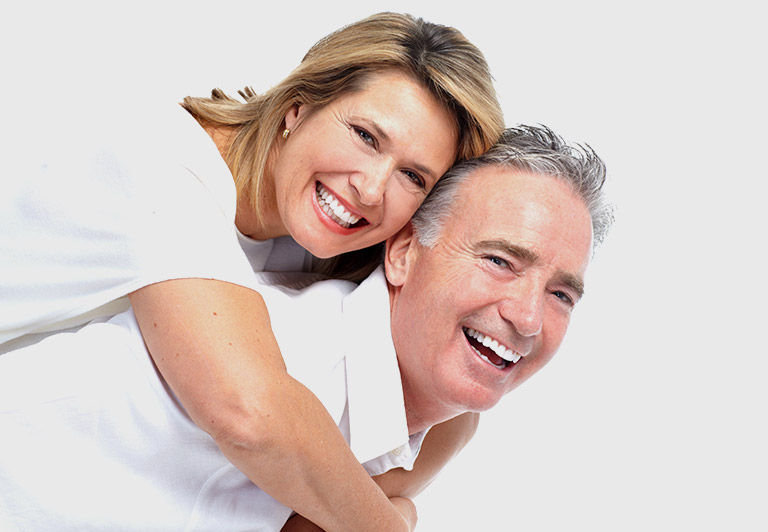 Our goal is to build lasting relationships with our clients based on trust and satisfaction. Find out why you should choose us.
Read More
Family run with family values
Listen to what John Tiede, a 35-year hearing professional and co-founder, has to say about Hear Well Be Well™, its customers, and their values.
Contact one of our clinics.
For more information on any of our products or services, or to arrange an on-site hearing test, please contact one of our clinics.
Contact Us