why choose hear we'll be well hearing aid clinics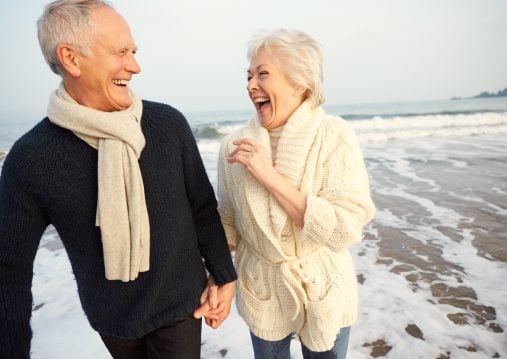 Book a FREE hearing test
Your hearing connects you to life!
After the age of 50, there's a 50%* chance you have some hearing loss. Don't miss out on the music, the laughter, and the great conversations.
*Stats Canada
Our independence benefits you!
More brands, more products to choose from
Hear Well Be Well is an independent, family-run hearing aid company with 13 clinics in Ontario. So you have access to a wider variety of hearing aid technology from great brands like Beltone, Signia, Phonak, Starkey, and more!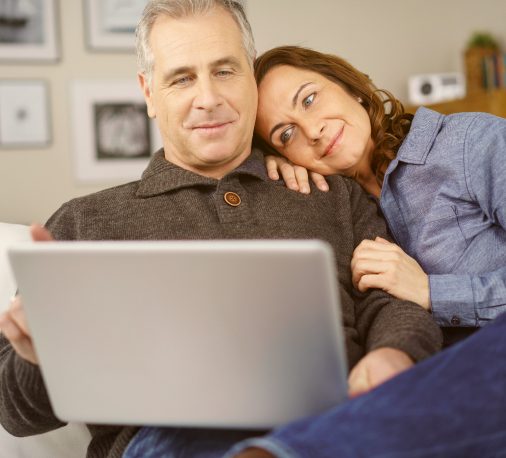 Latest News
Is there really a bigger risk of dementia if you have untreated hearing loss?

A growing body of global research ties untreated hearing loss to an increased risk of developing dementia. So much so […]

Superstars wear hearing aids when they need them, why don't you?

If you've been saying, "What?" to people a lot, or been getting complaints you have the TV too loud, you're not alone. Some of the top celebrities on this continent have hearing loss and learned hearing aids make a huge difference in their lives.

Are hearing aids the new sexy? 5 things that say yes!

Most people don't consider sexy as part of their description of hearing aids. Maybe they just don't understand hearing aids. […]
How's it sound to lose your hearing?
Experience what happens with hearing loss
Whether it's music or conversation, it can be hard to image what someone is going through with hearing loss. Maybe knowing will change how you interact.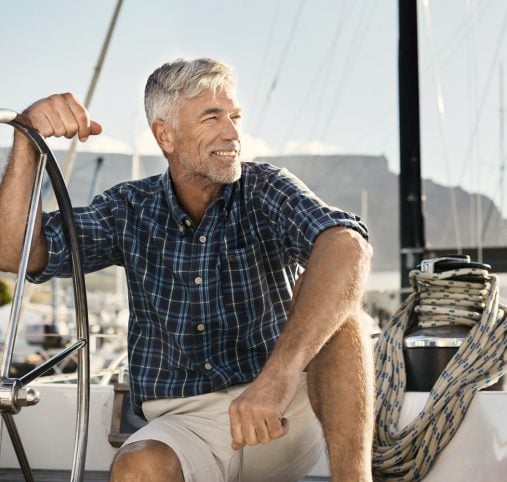 Why choose Hear Well Be Well?
Independent. Caring. Respectful. Experienced.
With nearly 40 years of experience helping clients understand their hearing loss and their choices in hearing solutions that best fit their lives, we've created a culture where the client comes first. Many Reader's Choice Awards have proven our caring culture is appreciated.
We care for and support our communities
At home and abroad, we work to bring back the sounds of life.
Every year through our Gift of Hearing program, we give hearing aids plus professional services to select residents of our communities at no charge. Also, over the years, our founders' work in Rwanda dispensing and donating hearing aids has made a difference in hundreds of lives.