why choose hear we'll be well hearing aid clinics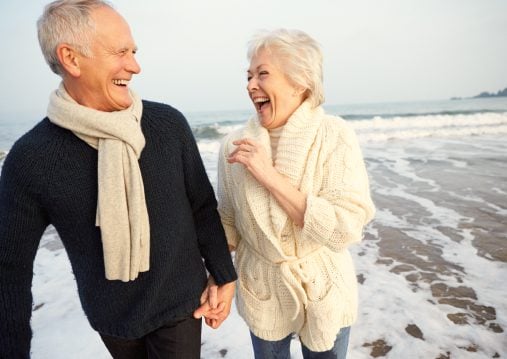 Book a FREE hearing test*
Your hearing connects you to life!
After the age of 50, there's a 50%** chance you have some hearing loss. Don't miss out on the music, the laughter, and the great conversations.
* Free hearing test pertains to those age 19 and over only.
**Stats Canada
Sign our petition
Tell Ontario government to increase ADP grant
The Ontario government's Assistive Devices Program grant for hearing aids hasn't increased in 30 years. It's time to make hearing aids accessible to everyone.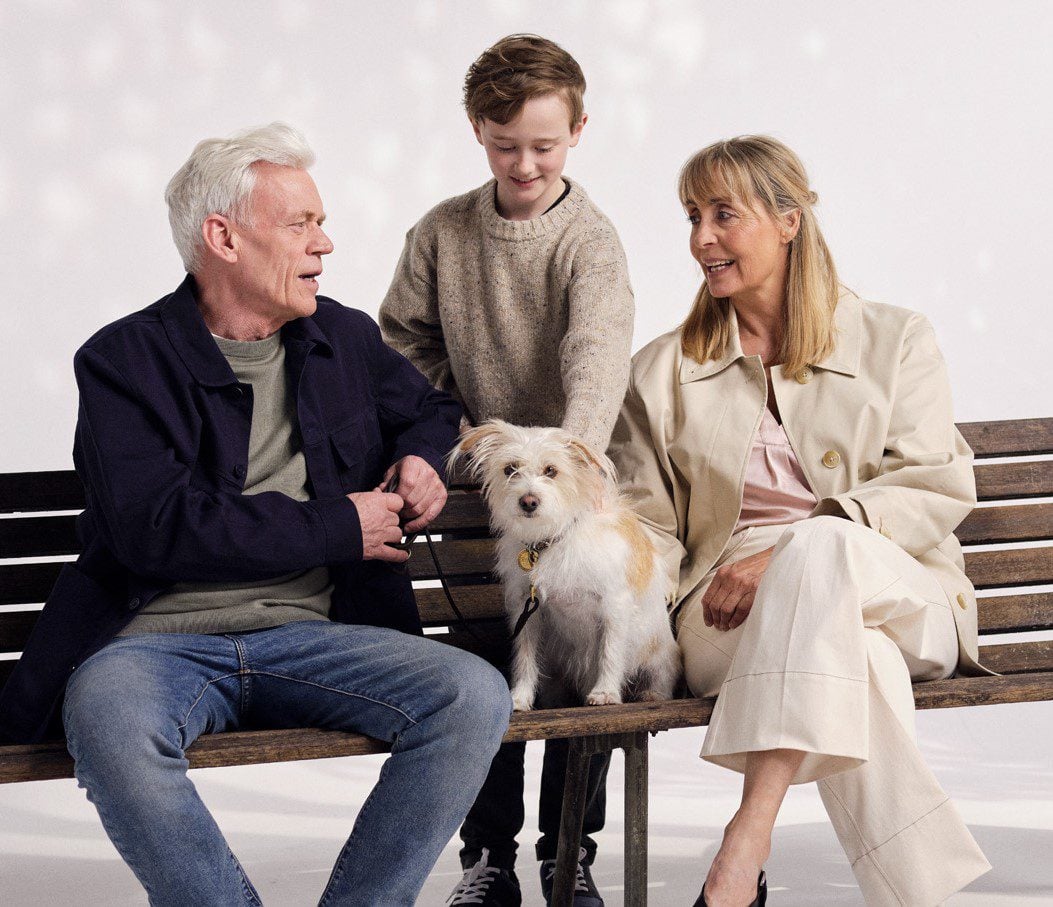 Latest News
It's risky to ignore your hearing loss

If you've been asking people to repeat themselves a lot or you keep getting told the music or TV is […]

Low ADP grant support for hearing aids may contribute to increased costs to provincial healthcare budget

Millions of healthcare dollars are spent every year on treatment for dementia and seniors' serious falls. With the recent evidence […]

Music creates powerful memories. What happens when there's hearing loss?

Echoic memory storing music and sound memories may deteriorate with hearing loss Memories are created by all five senses – […]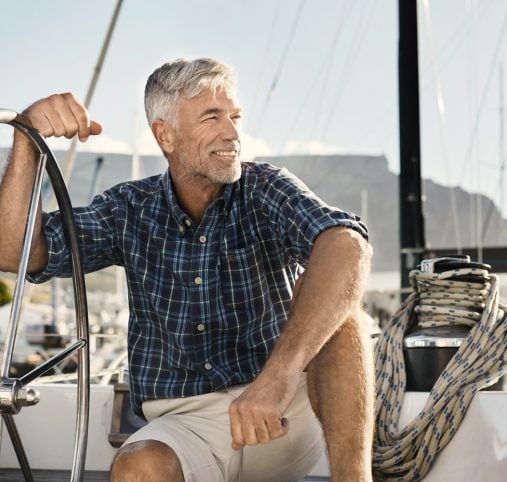 Why choose Hear Well Be Well?
Independent. Caring. Respectful. Experienced.
With nearly 40 years of experience helping clients understand their hearing loss and their choices in hearing solutions that best fit their lives, we've created a culture where the client comes first. Many Reader's Choice Awards have proven our caring culture is appreciated.
We care for and support our communities
At home and abroad, we work to bring back the sounds of life.
Every year through our Gift of Hearing program, we give hearing aids plus professional services to select residents of our communities at no charge. Also, over the years, our founders' work in Rwanda dispensing and donating hearing aids has made a difference in hundreds of lives.