Ontario Gift of Hearing
Since 2014, we've been proud to support the hearing health of Ontario residents through the Hear Well Be Well Gift of Hearing program. Each year, we receive nominations from across the province with stories of friends, family members, coworkers and more who've been struggling with hearing loss and aren't living their potential.
Each year, with the help of leading hearing aid manufacturers like Beltone and Signia, we deliver hearing aids, follow-up service and hearing testing to five deserving people all at no charge.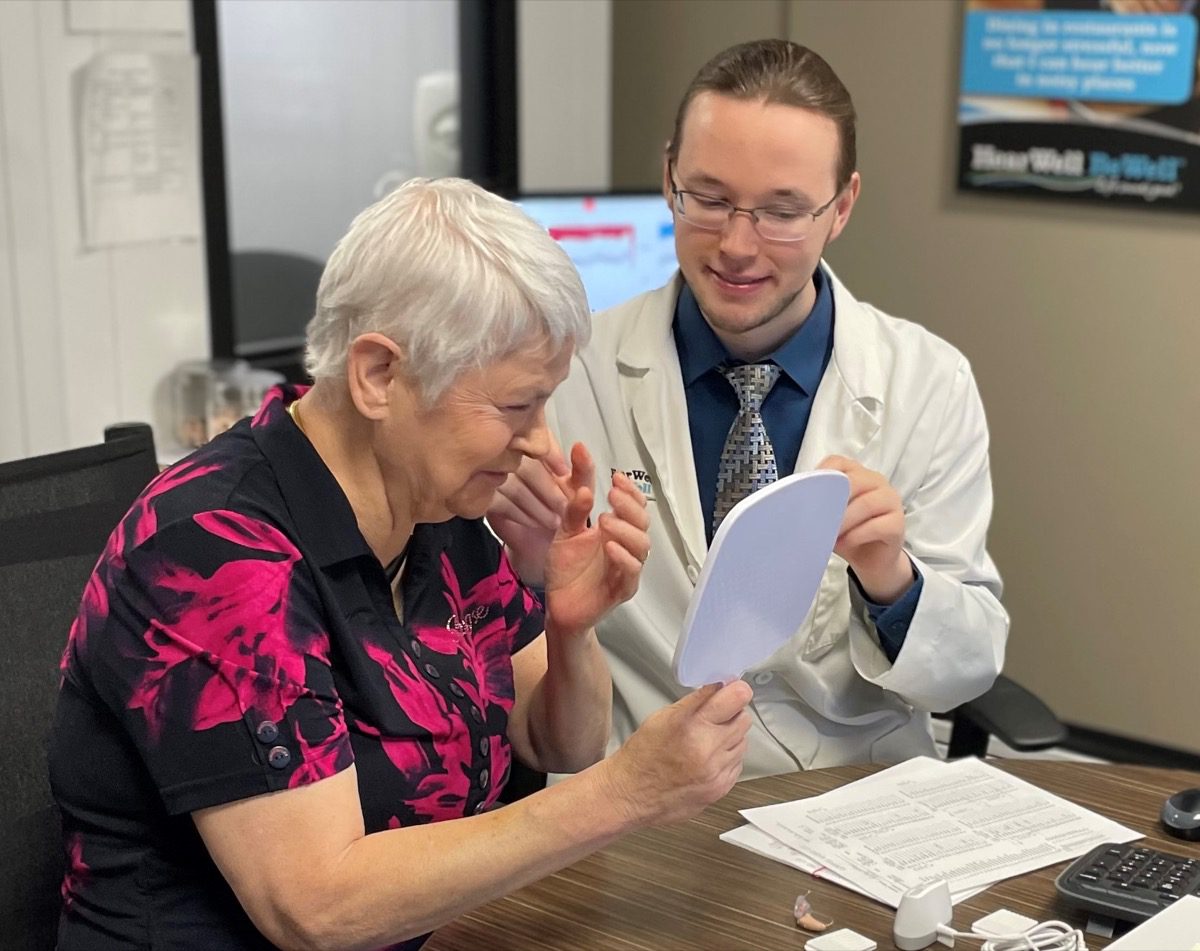 Our impartial selection committee reviews every nomination with these criteria in mind:
How is the person's life impacted by hearing loss?
How are the people around the nominee affected by their hearing loss?
Why do they need to receive their hearing aids at no charge?
A shortlist is created from the nominations and to move forward in the process, the candidate must:
Be 19 years of age or older.
Be able and willing to attend appointments at one of our 13 Ontario locations. This includes testing, fitting and scheduled follow-up appointments.
Have a hearing loss that can be corrected with hearing aids determined by a free hearing test at one of our 13 Ontario locations.
Nominations closed for Gift of Hearing
International Gift of Hearing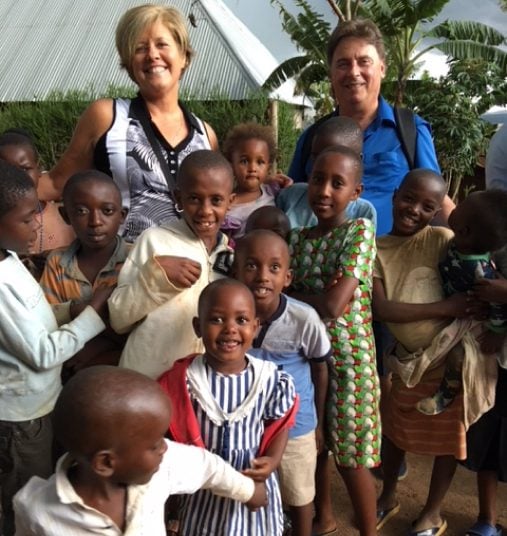 That same year, 2014, Hear Well Be Well founders John and Kathleen Tiede established the International Gift of Hearing program. In Canada, hearing aids over 90 days old cannot be resold, even if they've been refurbished, cleaned and they work perfectly.
As part of their work at Hope Village in Rwanda, home for children of the genocide, the Tiedes return to Rwanda often to support hearing solutions for those in trying circumstances. They also work to educate local doctors, nurses and specialist on hearing loss and hearing aid technology so they can better care for their patients.
Our 13 Ontario locations do hearing aid drives in the months prior to the Rwanda visits so local citizens can donate no longer needed hearing aids.