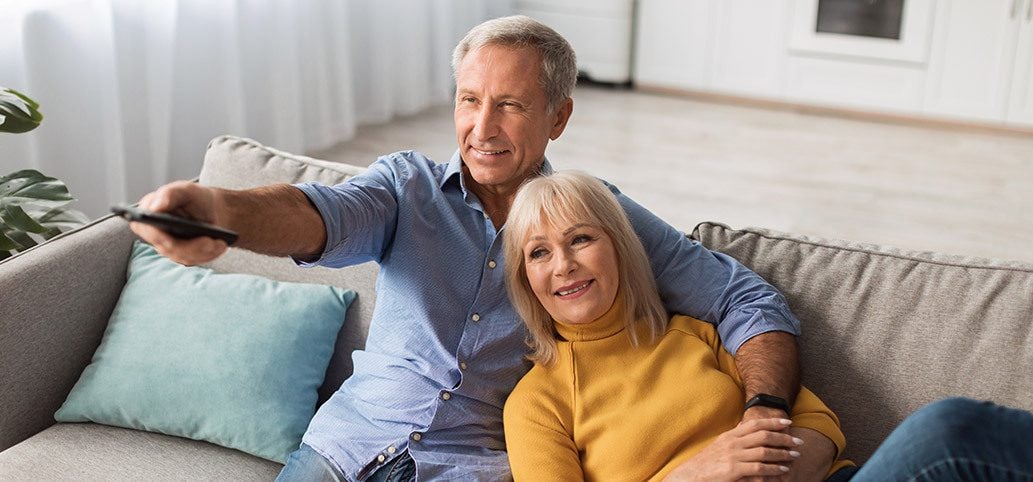 Love Your Hearing Aids Service Plan
For hearing aid ownership, we offer our Love Your HearWell+ Service Plan.
Service plan* includes:
Two-week, one-month, three-month, and six-month regularly scheduled follow-up appointments.
Annual appointments to retest your hearing and re-program your hearing aids if your hearing has changed.
No charge trouble-shooting appointments for five years to correct any problems you may experience.
No charge office visits for five years to have your hearing aids cleaned.
Four years of hearing aid batteries at no extra cost when you buy the first year if you choose a battery-operated hearing aid.
Three-year manufacturer's repair warranty. A five-year warranty is available as an upgrade on specific models of heading aids. Some conditions apply.
Three-year loss/damaged/stolen coverage at no additional cost. Some conditions apply.
Two-year hearing loss protection coverage at no additional cost.
A thirty-day return policy and a ninety-day evaluation period.
*Applies to hearing aid ownership and those without third party assistance, WSIB, VAC, ODSP, or other. Call office for details regarding our rental program service plan at 1-888-457-3453.