At Hear Well Be Well, we believe a compassionate and caring attitude toward our patients is integral to their hearing journey. We establish long-term relationships with our patients to provide ongoing support and guidance, ensuring they continue to enjoy the benefits of better hearing and improved communication.
Our hearing aids and tinnitus devices are engineered to comply with the highest industry standards, guaranteeing optimal comfort, functionality, and efficacy. As hearing loss can have a significant impact on one's quality of life, we remain dedicated to staying abreast of the latest developments in hearing technology to ensure our patients receive the best possible care.
Our dedication to delivering top-of-the-line hearing protection solutions that cater to your specific needs is a source of great pride for us. We go the extra mile to ensure you receive the highest level of care and support from our team of experts, ensuring that you have all the information and resources you need to make informed decisions about your hearing health.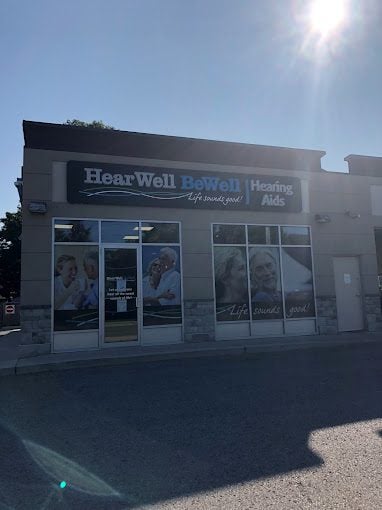 Address
483 King Street
Midland, ON
L4R 3N4
Contact
Location Hours
Monday:

9:00am - 12:00pm, 1:00pm - 5:00pm

Tuesday:

9:00am - 12:00pm, 1:00pm - 5:00pm

Wednesday:

9:00am - 12:00pm, 1:00pm - 5:00pm

Thursday:

9:00am - 12:00pm, 1:00pm - 5:00pm

Friday:

9:00am - 12:00pm, 1:00pm - 5:00pm

Saturday:

Closed

Sunday:

Closed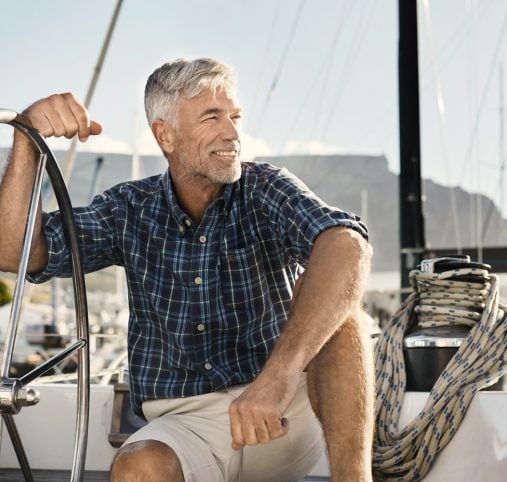 Why choose Hear Well Be Well?
Independent. Caring. Respectful. Experienced.
With nearly 40 years of experience helping clients understand their hearing loss and their choices in hearing solutions that best fit their lives, we've created a culture where the client comes first. Many Reader's Choice Awards have proven our caring culture is appreciated.