Starkey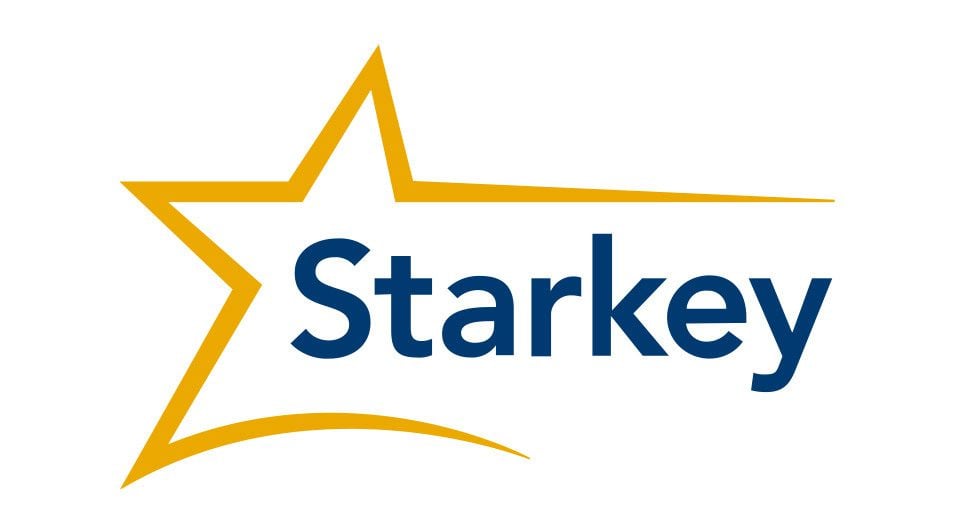 Starkey's Evolv AI are the first to double as activity and wellness trackers. Fall alerts can be delivered by your hearing aids and you can get calendar and reminder notifications right in your ears with the Thrive Hearing Control app.
Available in a variety of styles including Invisible-in-the-Canal, In-the-Canal and In-the-Ear.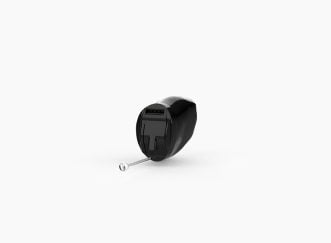 With Starkey Sound®and 2-Way Audio, you can connect effortlessly with hands-free conversations. Up to 55 million personalized adjustments are made every hour with Starkey's always-on, always automatic approach to delivering realistic sound quality in every listening environment without you having to do anything extra.
2-Way Audio
Hearing aid microphones pick up and stream your voice directly back to iPhone and iPad*, allowing you to seamlessly talk hands-free. Compatible with iPhone 11, iPhone 11 Pro, iPhone 11 Pro Max, and later, as well as iPad Pro 12.9-inch (5th generation), iPad Pro 11-inch (3rd generation), iPad Air (4th generation), and iPad mini (6th generation).
SoundGear Phantom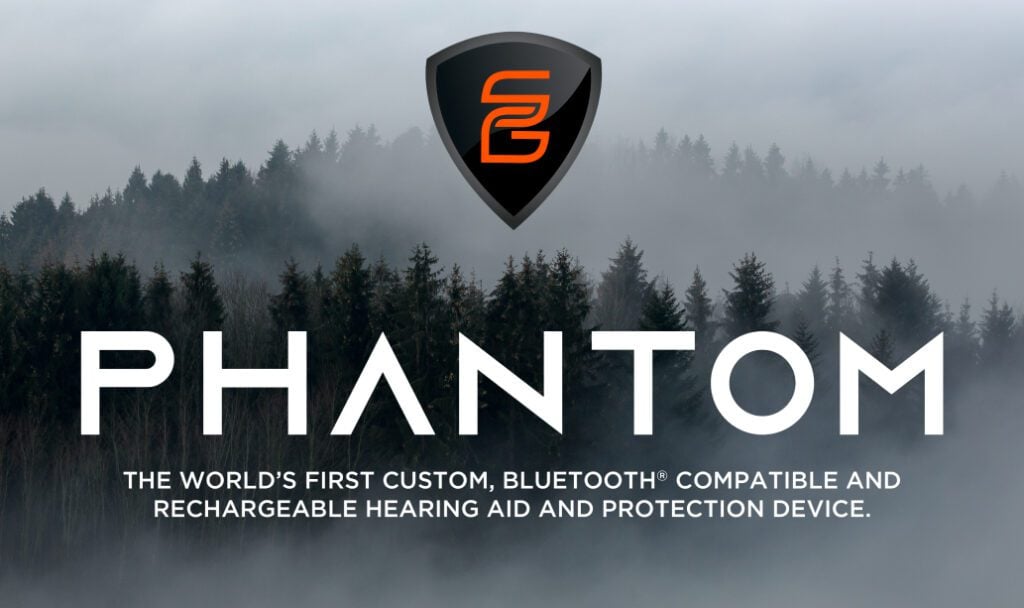 The world's first custom, Bluetooth® compatible and rechargeable hearing protection and enhancement device, the SoundGear Phantom protects your ears from both sudden and on-going loud noises while making it easy for you to hear conversations and environmental sounds.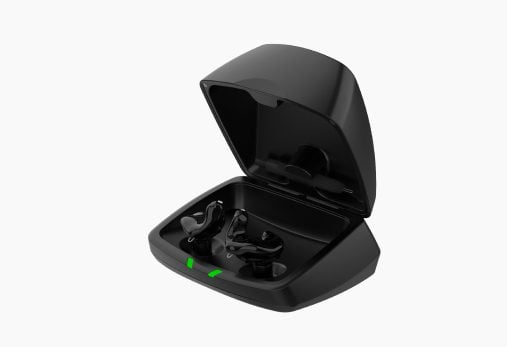 Designed for normal to moderate hearing loss, the SoundGear Phantom's ability to protection from noise while allowing you to hear conversations fits the lives of hunters, construction workers, bar staff, roadies and more.
Personalized with a custom mold to fit your ear, you can stream calls, music and more from your Bluetooth enabled devices.