Hear Well Be Well is a premier hearing healthcare provider dedicated to delivering top-notch services to the residents of Mount Forest and surrounding areas. Our mission is to provide high-quality hearing care that is tailored to meet the unique needs of each patient.
At the heart of our mission is a commitment to providing cutting-edge hearing protection solutions that are tailored to your individual requirements, and we take great pride in our ability to deliver on this promise.
Our experienced audiologists utilize state-of-the-art equipment to perform comprehensive diagnostic audiology evaluations and create customized treatment plans for each patient. We understand that every individual's hearing needs are different, which is why we take the time to understand their specific requirements and develop a personalized solution that addresses their concerns.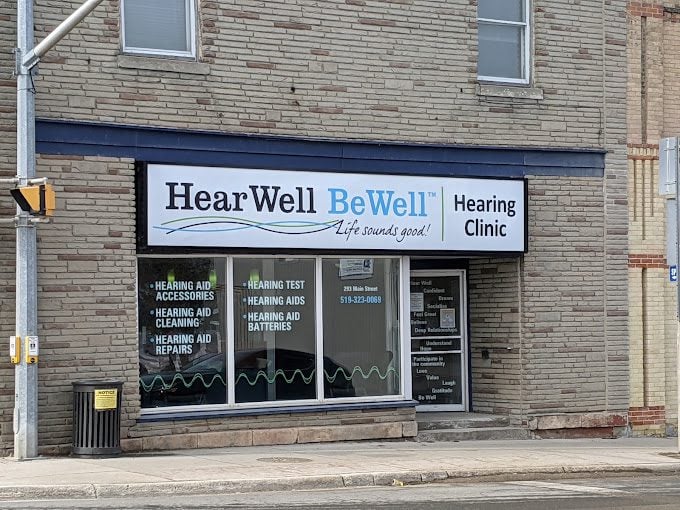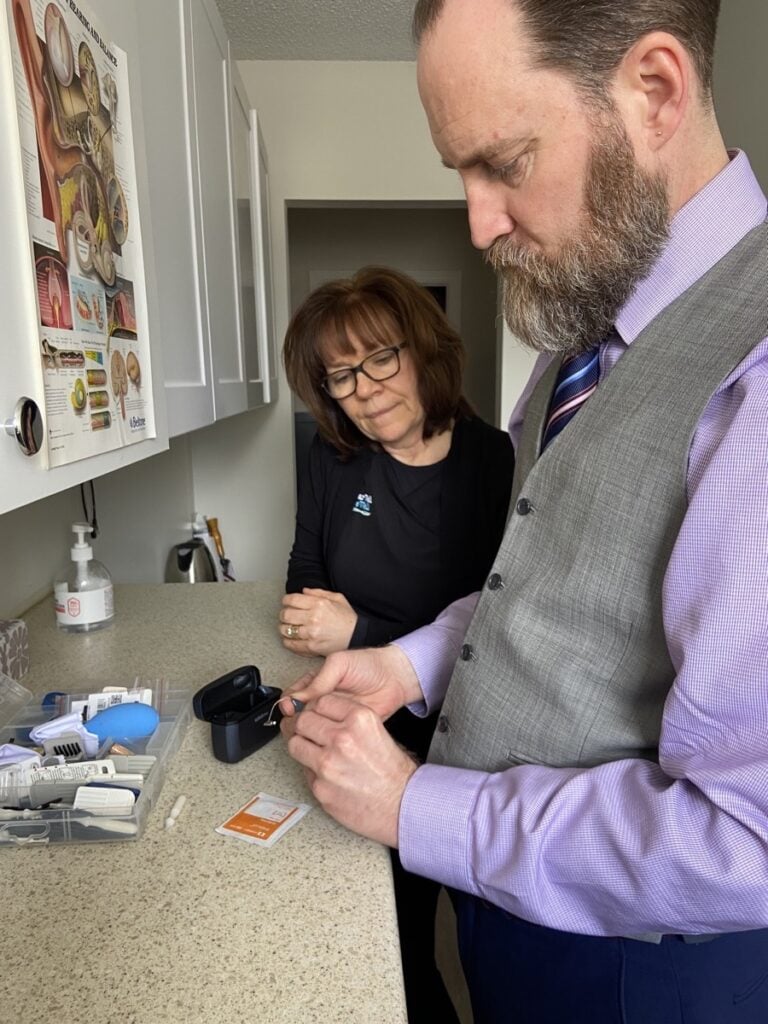 Address
293 Main Street South
Mount Forest, ON
N0G 2L0
Contact
Location Hours
Monday:

9:00am - 12:00pm, 1:00pm - 5:00pm

Tuesday:

9:00am - 12:00pm, 1:00pm - 5:00pm

Wednesday:

9:00am - 12:00pm, 1:00pm - 5:00pm

Thursday:

9:00am - 12:00pm, 1:00pm - 5:00pm

Friday:

9:00am - 12:00pm, 1:00pm - 5:00pm

Saturday:

Closed

Sunday:

Closed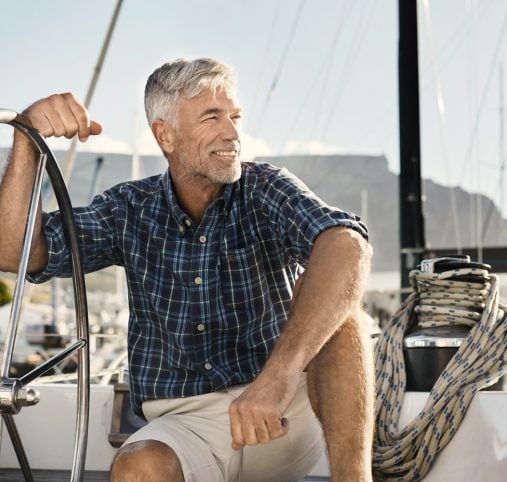 Why choose Hear Well Be Well?
Independent. Caring. Respectful. Experienced.
With nearly 40 years of experience helping clients understand their hearing loss and their choices in hearing solutions that best fit their lives, we've created a culture where the client comes first. Many Reader's Choice Awards have proven our caring culture is appreciated.