Charge & Go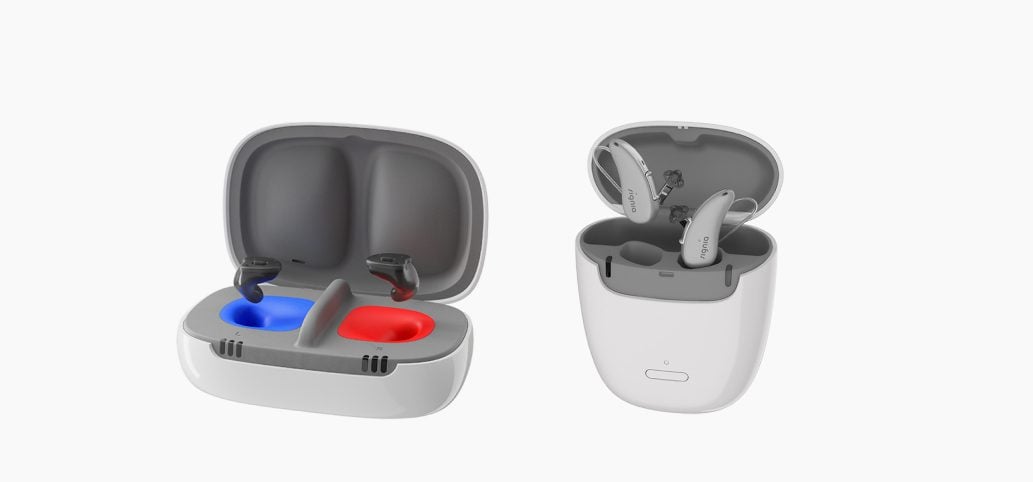 The Insio AX and Pure AX bring the choice in style you need with the hearing quality you want.
Easy recharging
The Insio AX is the first custom ITE and ITC customized hearing aids with lithium-ion contactless charging.

You simply place your hearing aids in the charger, without worrying about any exact charging contact. A great advantage when you have challenges with fine-motor movements.

Pure Charge &Go AX delivers up to 36 hours of use on a single charge.
Signia Insio AX and Pure AX come with the following:
Bluetooth
Signia hearing solutions give you state-of-the-art Bluetooth connectivity for Android and iOS devices. You can easily stream your phone calls, music and TV audio right to your hearing aids in high-quality digital sound.
Augmented Xperience (AX)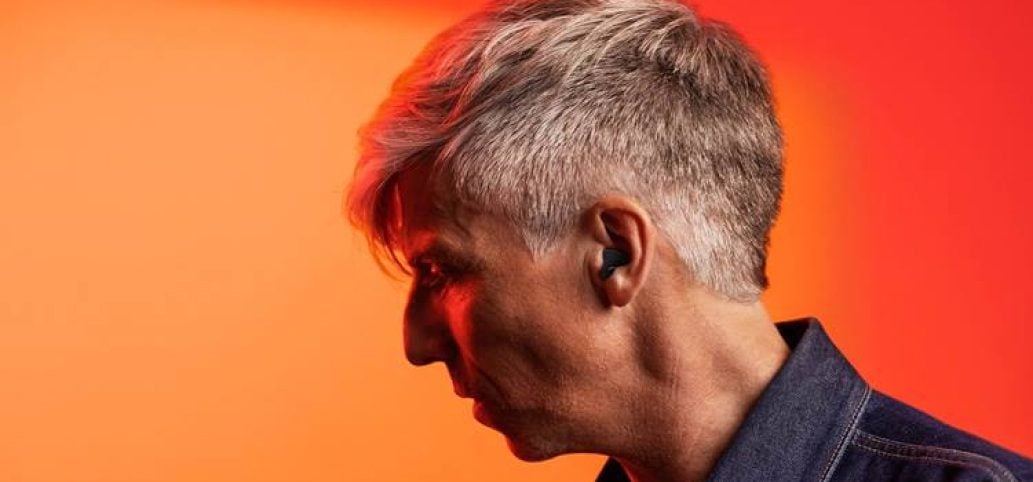 Signia's Augmented Focus™ technology lets you follow conversations with ease, even in difficult listening situations.

Augmented Focus technology splits the sound of speech from surrounding sounds, processes them separately to create clear contrast. Then, it recombines them to give you outstanding speech clarity.

With Auto EchoShield and Own Voice Processing 2.0, AX performs better than ever. New Auto EchoShield delivers automatic, real time echo reduction to ensure listening comfort in all situations, even in halls and rooms with lots of background noise. Own Voice Processing 2.0 makes the way you hear yourself talking sound more natural than ever.
Signia app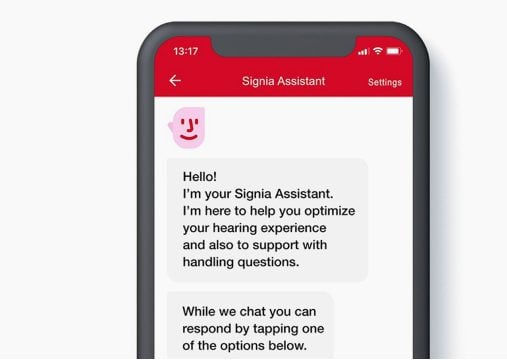 You can also connect your Signia hearing solutions to the Signia app featuring the Signia Assistant, an artificial intelligence (AI) assistant that offers immediate support when you need to adjust any settings and have an internet connection.

The Signia app also allows you to connect with your Hear Well Be Well hearing care professional via your smartphone when you need remote support.