Active Earbuds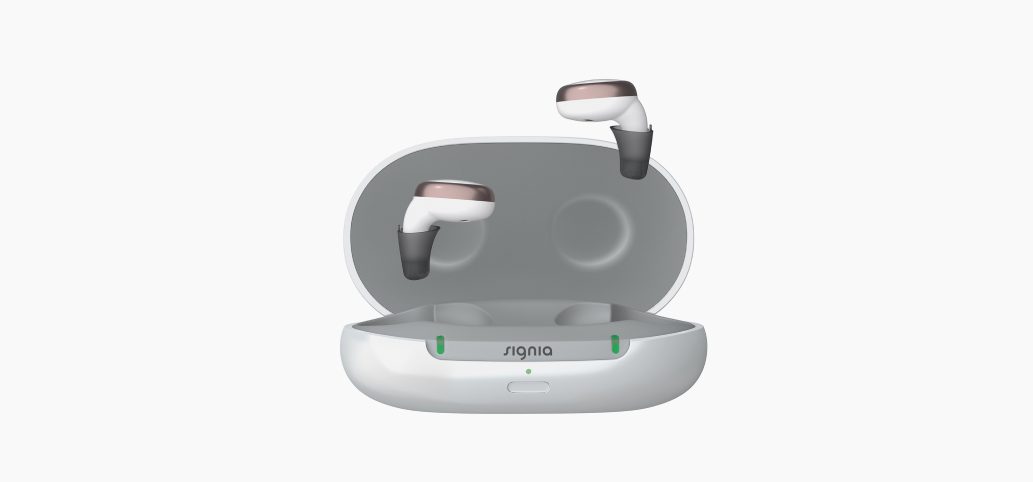 Signia Active and Active Pro earbuds not only stream music and phone calls in high-definition sound using Bluetooth, they also enhance your overall hearing experience.

You can hear much better in difficult acoustic situations like large gatherings and noisy places. Whether you're on a crowded street, working in an open-plan office or dining in a busy restaurant, Signia Active Pro helps you hold a conversation with less effort and concentration.
Not your grandpa's hearing aid
Unique two-in-one earbuds, Signia Active Pro combines state-of-the-art connectivity with the high-definition prescription audio you find in many advanced hearing aids. But they sure don't look like traditional hearing aids.
Pocket-size charging
With a pocket-size charging case, you can put in your buds and take them out when it suits you. Thanks to Qi wireless charging, you just place the case on a charging pad rather than plugging it in.
Signia Active and Active Pro come with the following:
Bluetooth
Signia hearing solutions give you state-of-the-art Bluetooth connectivity for Android and iOS devices. You can easily stream your phone calls, music and TV audio right to your hearing aids in high-quality digital sound.
Augmented Xperience (AX)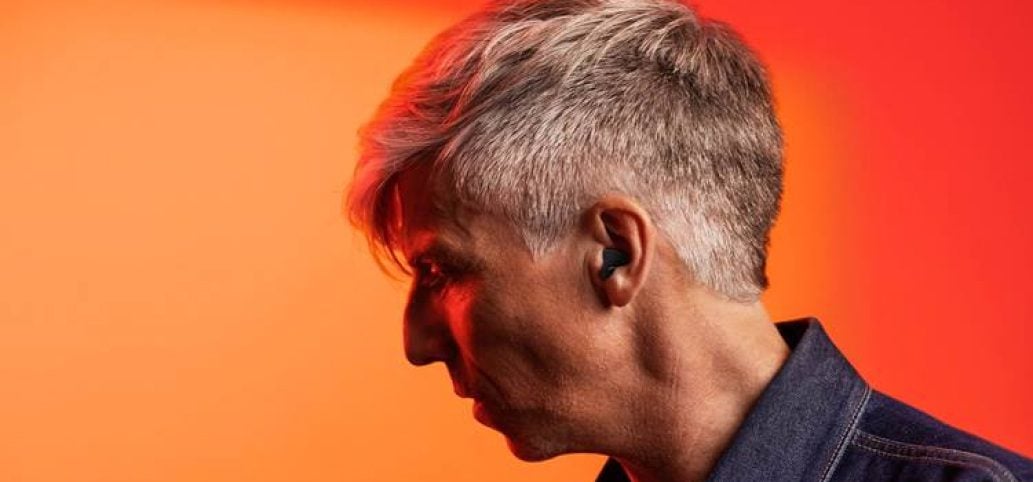 Signia's Augmented Focus™ technology lets you follow conversations with ease, even in difficult listening situations.

Augmented Focus technology splits the sound of speech from surrounding sounds, processes them separately to create clear contrast. Then, it recombines them to give you outstanding speech clarity.

With Auto EchoShield and Own Voice Processing 2.0, AX performs better than ever. New Auto EchoShield delivers automatic, real time echo reduction to ensure listening comfort in all situations, even in halls and rooms with lots of background noise. Own Voice Processing 2.0 makes the way you hear yourself talking sound more natural than ever.
Signia app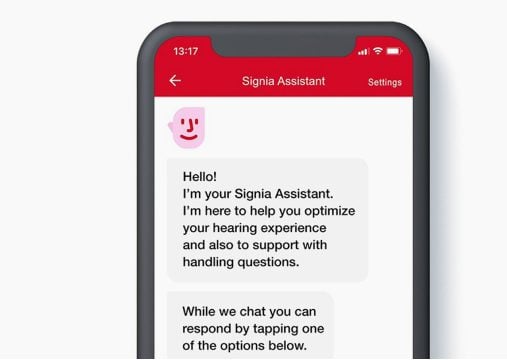 You can also connect your Signia hearing solutions to the Signia app featuring the Signia Assistant, an artificial intelligence (AI) assistant that offers immediate support when you need to adjust any settings and have an internet connection.

The Signia app also allows you to connect with your Hear Well Be Well hearing care professional via your smartphone when you need remote support.