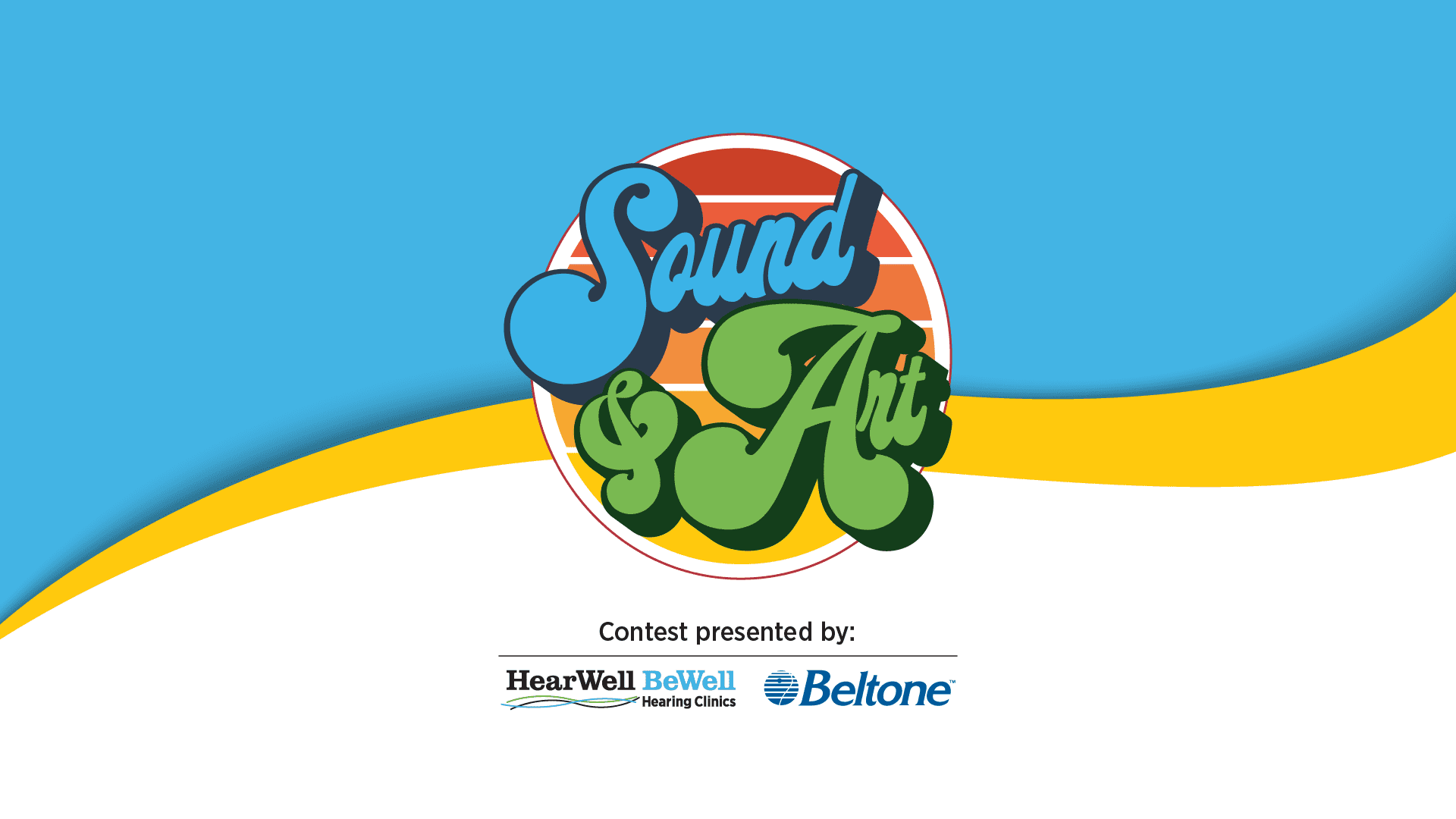 How does sound help you enjoy the arts?
Tell us your story through video or a written submission and enter to win!
Every art form, even those formed in quiet places, gets a new life when there's sound around. What if you lost some of your hearing? How would that affect your enjoyment of the arts?
Hearing loss generally sneaks up on people. It can take years for them to realize how much the loss is affecting their work, their enjoyment of the arts and their relationships. How's your hearing?
Now's your chance to share how important sound is to the world of the arts and to you. Contest closes May 31.
Prizes
Two Grand Prizes of
$500
Plus hearing test and, if needed, hearing aids.
Two Prizes of
$250
Plus hearing test

Who can enter?
Must be 19 years of age.
Must be a resident of Ontario and able to attend one of our locations to receive prize.
Must be willing to allow use of your video entry by Hear Well Be Well in social media, digital and other spaces.
Must read and agree to the contest rules.
How to enter
Read the contest rules.
Complete the entry form. Any incomplete entry forms will be disqualified.
Add your written submission to the entry form or Upload your video. Limit your video to less than 60 seconds.