We'll donate $50 to CCS when you book and attend your free hearing test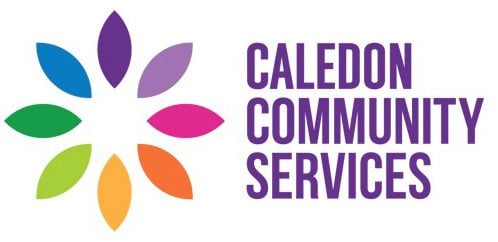 Your hearing health is important to the quality of your life. Not being able to hear conversations, music or even warning signals, can impact your relationships and your safety.
Now, mention Caledon Community Services when you book and attend your free hearing test and we'll donate $50 to CCS to help them in their important work in the community.
We're here for you & Caledon Community Services
Great client service plus up-to-the-minute technology & expertise are part of what makes Hear Well Be Well a leader in hearing health care.
Why choose us?
In addition to the $50 donation to Caledon Community Services with every free hearing test booked and attended, there are important reasons Hear Well Be Well is a great choice for your hearing health needs.
We listen to you. We're very interested in what you're going through and care about finding the right solutions.
We're always patient. There's no rush and no pressure. We want you to find what's right for you, in the time that's right for you.
We're an independent family-run business so you know we're finding the right solutions rather than being tied to one manufacturer.
We've very state-of-the-art. Our testing and technologies are always the latest in hearing health care.
And if you need hearing aids . . .
A free two-week trial of the recommended technology may help you hear the difference it makes
Follow-up appointments are included to help you adjust to your new hearing capabilities
Based on the comprehensive hearing tests, we'll recommend the technology that will help you hear to your highest potential
Options to buy, rent or finance are available
Your free, no obligation, no pressure hearing test is waiting for you plus you can get a much-needed donation of $50 to Caledon Community Services.