Here for you and your community
The Hear Well Be Well Community Ambassador program is designed to support local organizations delivering important programs and services that lift up your community.

When you book and attend your free hearing test and mention one of our Community Ambassadors, we donate $50 to the organization to help them fund the great work they do.
Who are Community Ambassadors
Calendon Community Services, Caledon, ON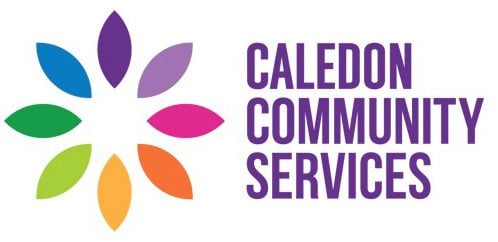 Caledon Community Services has been supporting people for about 50 years. Their programs, services and activities feed the hungry, ensure senior independence, help people find sustainable employment, assist businesses to grow healthy workforces, provide transportation, encourage and train youth, welcome newcomers, lift the self-esteem of hundreds of children by providing tangible supports including organized recreational and camp opportunities.
Huntsville Curling Club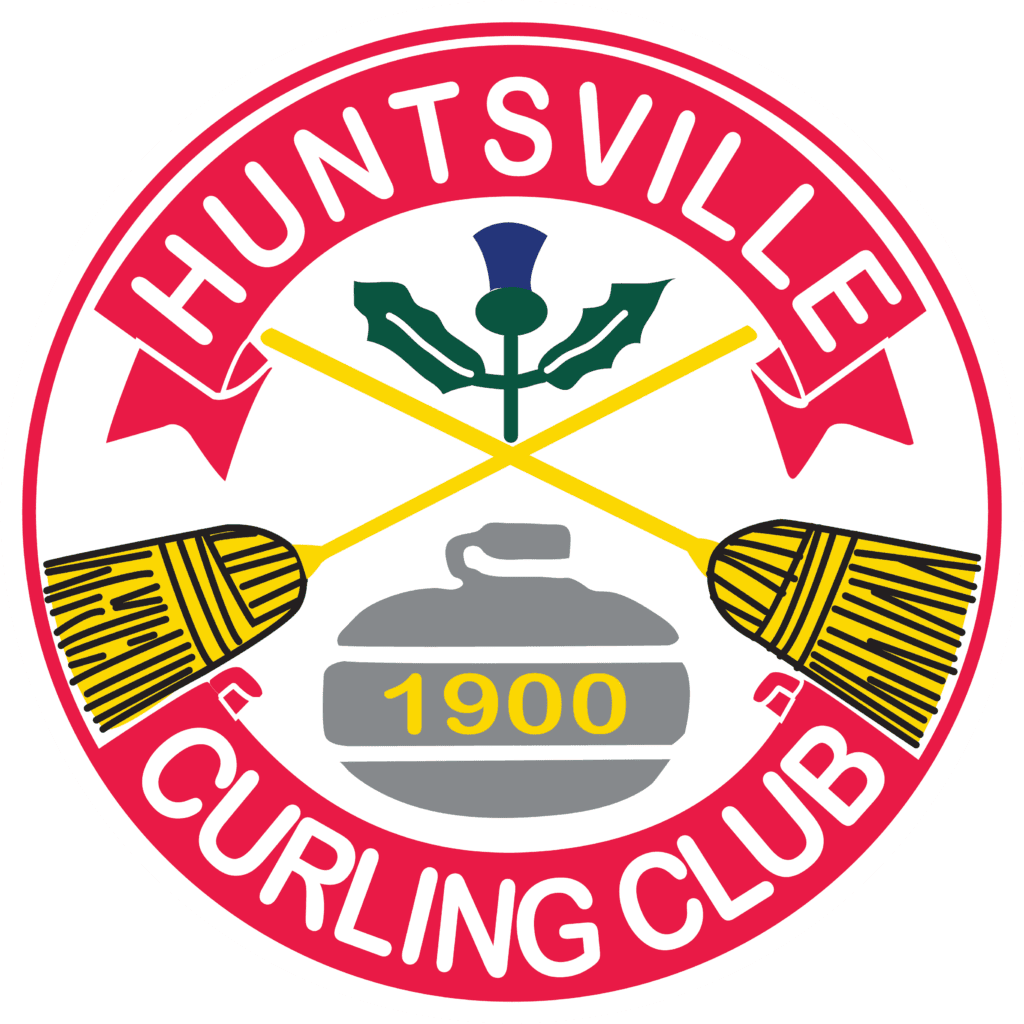 Curling keeps both your body and your mind active. It's a unique sport that requires both skill and strategy. It can be learned at any age. Exercise helps keep us young and Huntsville Curling Club offers a variety of programs for every skill and age level. With an emphasis on sportsmanship and fair play, Huntsville Curling Club brings joy and fellowship to many in the community.