Your hearing connects you to the people in your life
Hearing loss can sneak up on you. Ignoring it won't make it go away. In fact, leaving your hearing loss untreated can speed up its deterioration.
Modern hearing aids are discreet and powerful. They can be customized for comfort and function. Technological advances in hearing aids allow for programming unique to you and your hearing needs.
Many hearing aids today are nearly invisible or completely invisible. There's a broad selection of makes and models of hearing aids available.
Get started today with a free hearing test. You can use the form on the right to quickly request a hearing test appointment.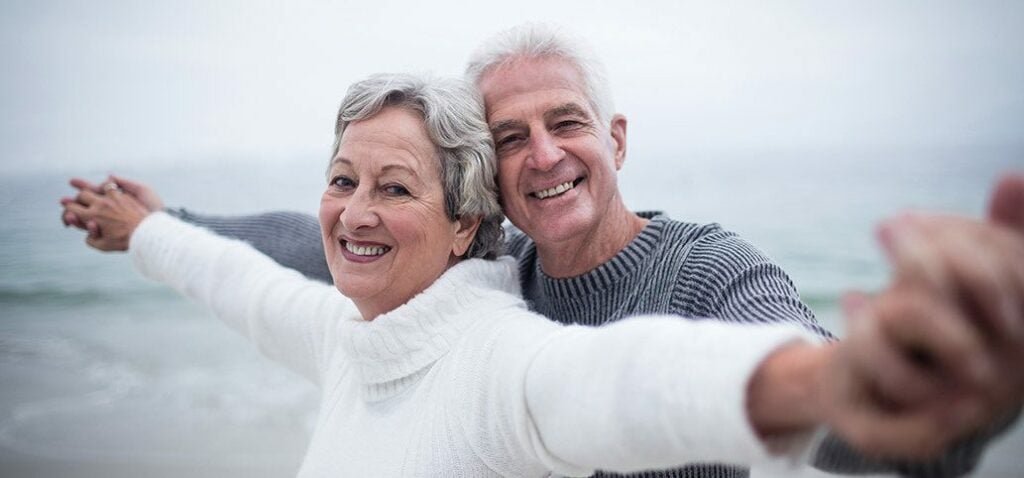 Mental health and hearing loss
As well as speeding up the severity of your hearing loss, leaving it untreated can affect your mental health. Numerous studies have connected hearing loss to the risk of dementia, depression and isolation. Research has shown a reduced risk of dementia for those using hearing aids.
Don't wait any longer to take of care yourself. For now and your future. Request your free hearing test today.