Located on the 1st Floor of the Stayner Medical Centre, Hear Well Be Well is a leading hearing healthcare clinic that offers exceptional services to patients from all corners of the town and surrounding areas. Our central location and easy accessibility make it convenient for patients to visit our clinic and receive top-quality care.
At the very heart of our organization lies a fundamental mission to deliver inventive hearing solutions that are personalized to fit your individual needs, and we take great pride in our ability to live up to this mission.
At Hear Well Be Well, we understand each patient's hearing needs are unique, which is why we take a unique approach to every consultation. Our team of experienced hearing specialists utilizes state-of-the-art equipment to perform thorough hearing assessments, diagnose various types of hearing loss, and create customized treatment plans tailored to meet the specific needs of each patient.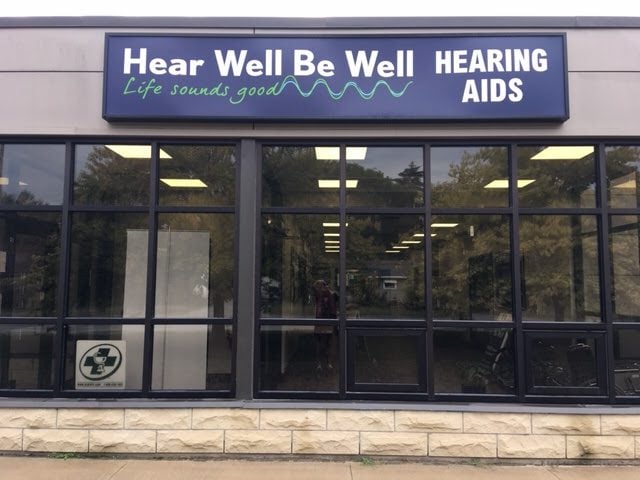 Address
7477 ON-26
Stayner, ON
L0M 1S0
Contact
Location Hours
Monday:

9:00am - 12:00pm, 1:00pm - 5:00pm

Tuesday:

9:00am - 12:00pm, 1:00pm - 5:00pm

Wednesday:

9:00am - 12:00pm, 1:00pm - 5:00pm

Thursday:

9:00am - 12:00pm, 1:00pm - 5:00pm

Friday:

9:00am - 12:00pm, 1:00pm - 5:00pm

Saturday:

Closed

Sunday:

Closed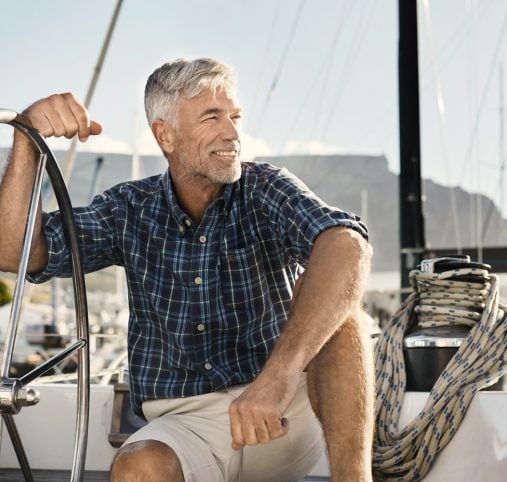 Why choose Hear Well Be Well?
Independent. Caring. Respectful. Experienced.
With nearly 40 years of experience helping clients understand their hearing loss and their choices in hearing solutions that best fit their lives, we've created a culture where the client comes first. Many Reader's Choice Awards have proven our caring culture is appreciated.