At Hear Well Be Well, we believe caring for our patients goes beyond providing clinical services. We approach each consultation with compassion and strive to build long-lasting relationships with our patients. Our goal is to empower our patients to take control of their hearing health and improve their overall quality of life.
Our hearing aids and tinnitus devices are of the highest quality and comply with best practice standards. We stay current with the latest advances in hearing technology to provide our patients with the most effective and innovative solutions available.
Our core mission centres around providing innovative hearing protection solutions that are customized to meet your unique needs, and we are immensely proud of our capacity to fulfill this commitment.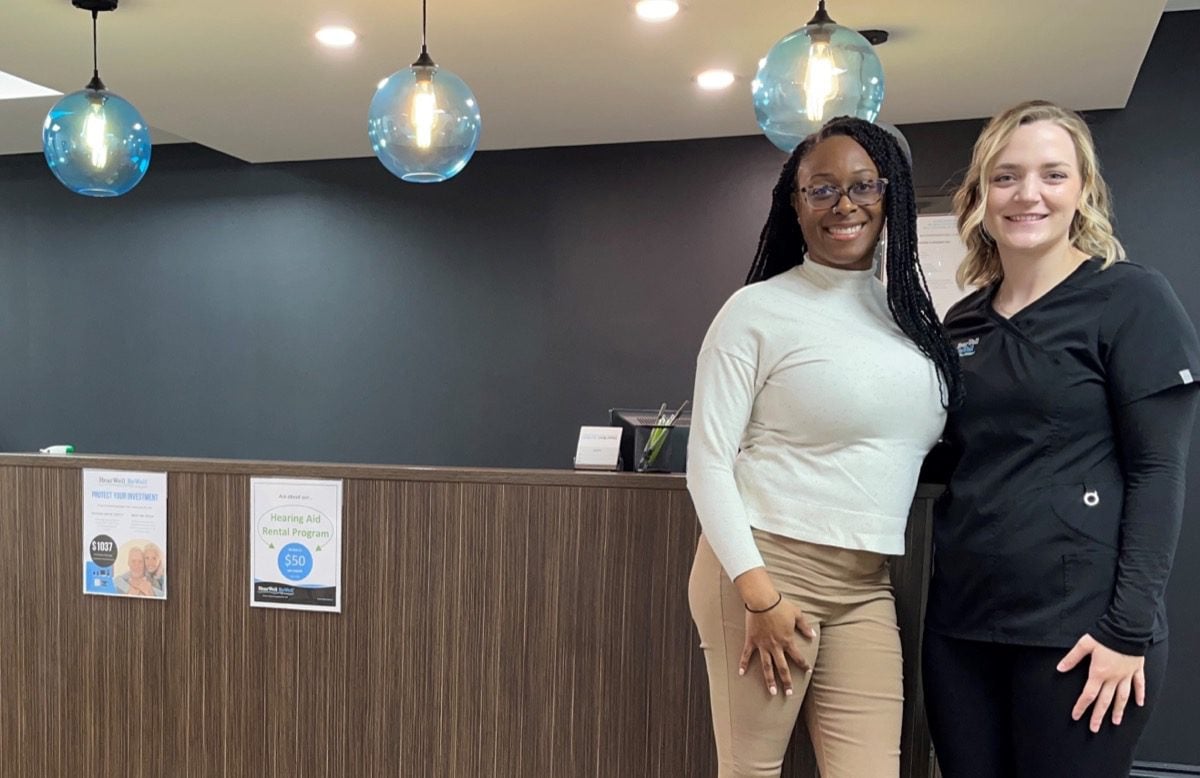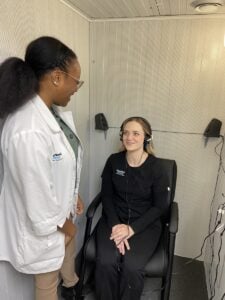 Address
229 Broadway, Unit 3,
Orangeville, ON
L9W 1K4
Contact
Location Hours
Monday:

9:00am - 12:00pm, 1:00pm - 5:00pm

Tuesday:

9:00am - 12:00pm, 1:00pm - 5:00pm

Wednesday:

9:00am - 12:00pm, 1:00pm - 5:00pm

Thursday:

9:00am - 12:00pm, 1:00pm - 5:00pm

Friday:

9:00am - 12:00pm, 1:00pm - 5:00pm

Saturday:

Closed

Sunday:

Closed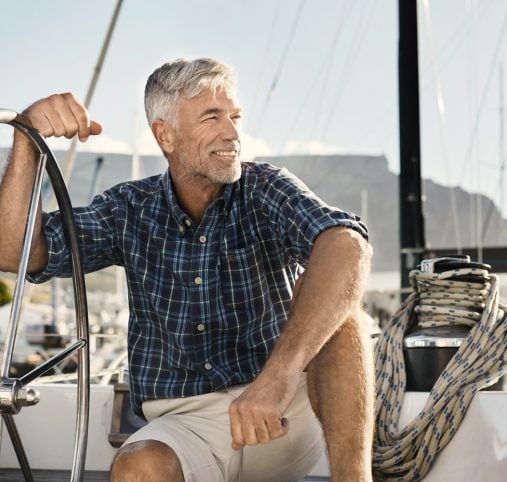 Why choose Hear Well Be Well?
Independent. Caring. Respectful. Experienced.
With nearly 40 years of experience helping clients understand their hearing loss and their choices in hearing solutions that best fit their lives, we've created a culture where the client comes first. Many Reader's Choice Awards have proven our caring culture is appreciated.