Hear Well Be Well was established with the sole purpose of offering unparalleled hearing healthcare services to the residents of Meaford and surrounding areas. Our unwavering commitment to providing top-quality care and individualized attention stems from our steadfast dedication to enhancing the quality of life for our patients.
At Hear Well Be Well, we pride ourselves on our compassionate and caring approach. We value the relationships we build with our patients and strive to provide ongoing support and guidance throughout their hearing journey. Our ultimate goal is to help our patients experience the joys of better hearing, improved communication, and enhanced overall quality of life.
We take pride in our commitment to delivering superior solutions that meet your unique hearing needs, ensuring that you receive the highest level of care and support from our team of experts.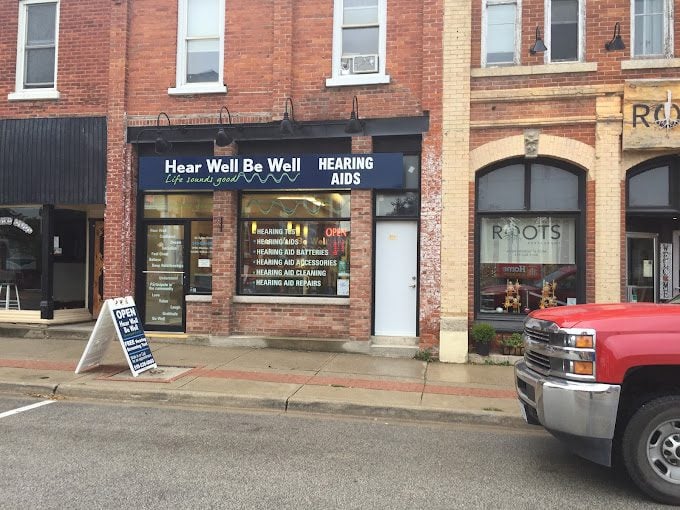 Address
80 Sykes St North
Meaford, ON
N4L 1R2
Contact
Location Hours
Monday:

9:00am - 12:00pm, 1:00pm - 5:00pm

Tuesday:

9:00am - 12:00pm, 1:00pm - 5:00pm

Wednesday:

9:00am - 12:00pm, 1:00pm - 5:00pm

Thursday:

9:00am - 12:00pm, 1:00pm - 5:00pm

Friday:

Closed

Saturday:

Closed

Sunday:

Closed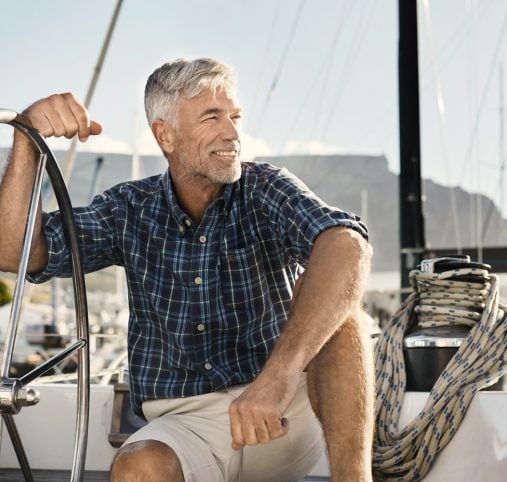 Why choose Hear Well Be Well?
Independent. Caring. Respectful. Experienced.
With nearly 40 years of experience helping clients understand their hearing loss and their choices in hearing solutions that best fit their lives, we've created a culture where the client comes first. Many Reader's Choice Awards have proven our caring culture is appreciated.