Hear Well Be Well is a renowned hearing healthcare provider that has been serving the community of Huntsville and surrounding areas for many years. Our commitment to delivering exceptional hearing solutions and personalized care is rooted in our passion for enhancing our patient's quality of life.
Our team of Hearing Instrument Specialists is equipped with the latest state-of-the-art technology and advanced diagnostic tools to deliver accurate and comprehensive audiology evaluations. We believe every individual's hearing needs are unique, and therefore, we work closely with our patients to understand their specific requirements and provide tailored treatment solutions.
Our dedication to providing the best possible hearing protection products and services ensures you can rely on us to help you safeguard your hearing effectively.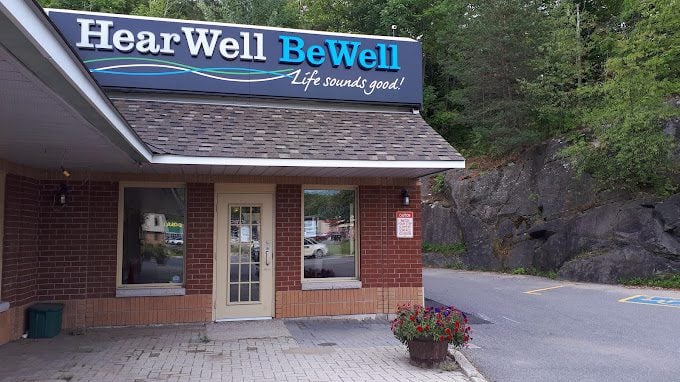 Address
105-73 King William St
Huntsville, ON
P1H 1E5
Contact
Location Hours
Monday:

9:00am - 12:00pm, 1:00pm - 5:00pm

Tuesday:

9:00am - 12:00pm, 1:00pm - 5:00pm

Wednesday:

9:00am - 12:00pm, 1:00pm - 5:00pm

Thursday:

9:00am - 12:00pm, 1:00pm - 5:00pm

Friday:

9:00am - 12:00pm, 1:00pm - 5:00pm

Saturday:

Closed

Sunday:

Closed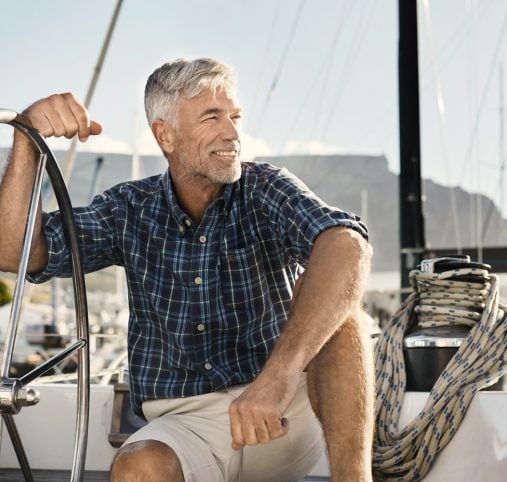 Why choose Hear Well Be Well?
Independent. Caring. Respectful. Experienced.
With nearly 40 years of experience helping clients understand their hearing loss and their choices in hearing solutions that best fit their lives, we've created a culture where the client comes first. Many Reader's Choice Awards have proven our caring culture is appreciated.