Hear Well Be Well is a hearing clinic located at Muskoka Wharf, Gravenhurst, Ontario.
Our experienced Hearing Instrument Specialists utilize the latest diagnostic tools and techniques to provide comprehensive evaluations and customized treatment plans.
We believe that our patients deserve the best hearing aids and tinnitus devices available on the market. That's why we work with leading manufacturers to ensure that we provide our patients with cutting-edge solutions that meet best practice standards. Our team of experts works closely with our patients to ensure that their devices are fitted precisely and optimized for their specific needs.
We understand the importance of protecting your hearing from loud noises and other harmful sounds that can lead to permanent hearing loss or damage. That's why Hear Well Be Well is dedicated to providing top-quality hearing protection solutions to individuals.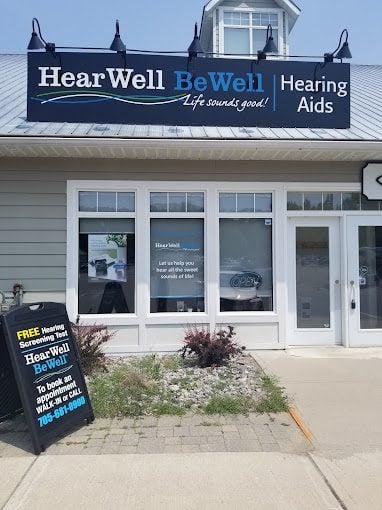 Address
2-125 Steamship Bay Rd
Gravenhurst, ON
P1P 1Z9
Contact
Location Hours
Monday:

9:00am - 12:00pm, 1:00pm - 5:00pm

Tuesday:

9:00am - 12:00pm, 1:00pm - 5:00pm

Wednesday:

9:00am - 12:00pm, 1:00pm - 5:00pm

Thursday:

9:00am - 12:00pm, 1:00pm - 5:00pm

Friday:

9:00am - 12:00pm, 1:00pm - 5:00pm

Saturday:

Closed

Sunday:

Closed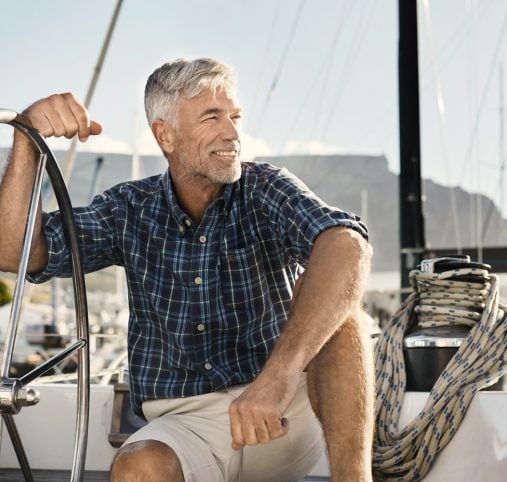 Why choose Hear Well Be Well?
Independent. Caring. Respectful. Experienced.
With nearly 40 years of experience helping clients understand their hearing loss and their choices in hearing solutions that best fit their lives, we've created a culture where the client comes first. Many Reader's Choice Awards have proven our caring culture is appreciated.