Hear Well Be Well is a premier clinic dedicated to delivering exceptional hearing healthcare services to the residents of Exeter and surrounding areas.
Our mission is to improve the quality of life of our patients by addressing their hearing needs with the highest level of care, expertise, and state-of-the-art technology.
At our hearing clinic, we take pride in our commitment to excellence in every aspect of our services. We strive to provide our patients with compassionate care and build lasting relationships with them to support their hearing needs throughout their lives. We believe hearing well is essential to a happy and fulfilling life, and we are dedicated to helping our patients achieve that goal.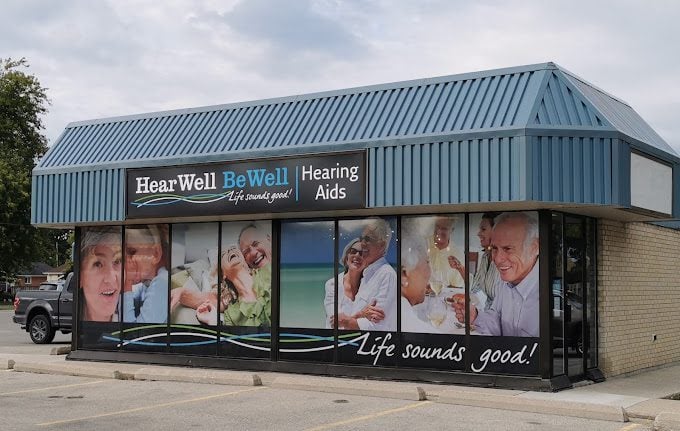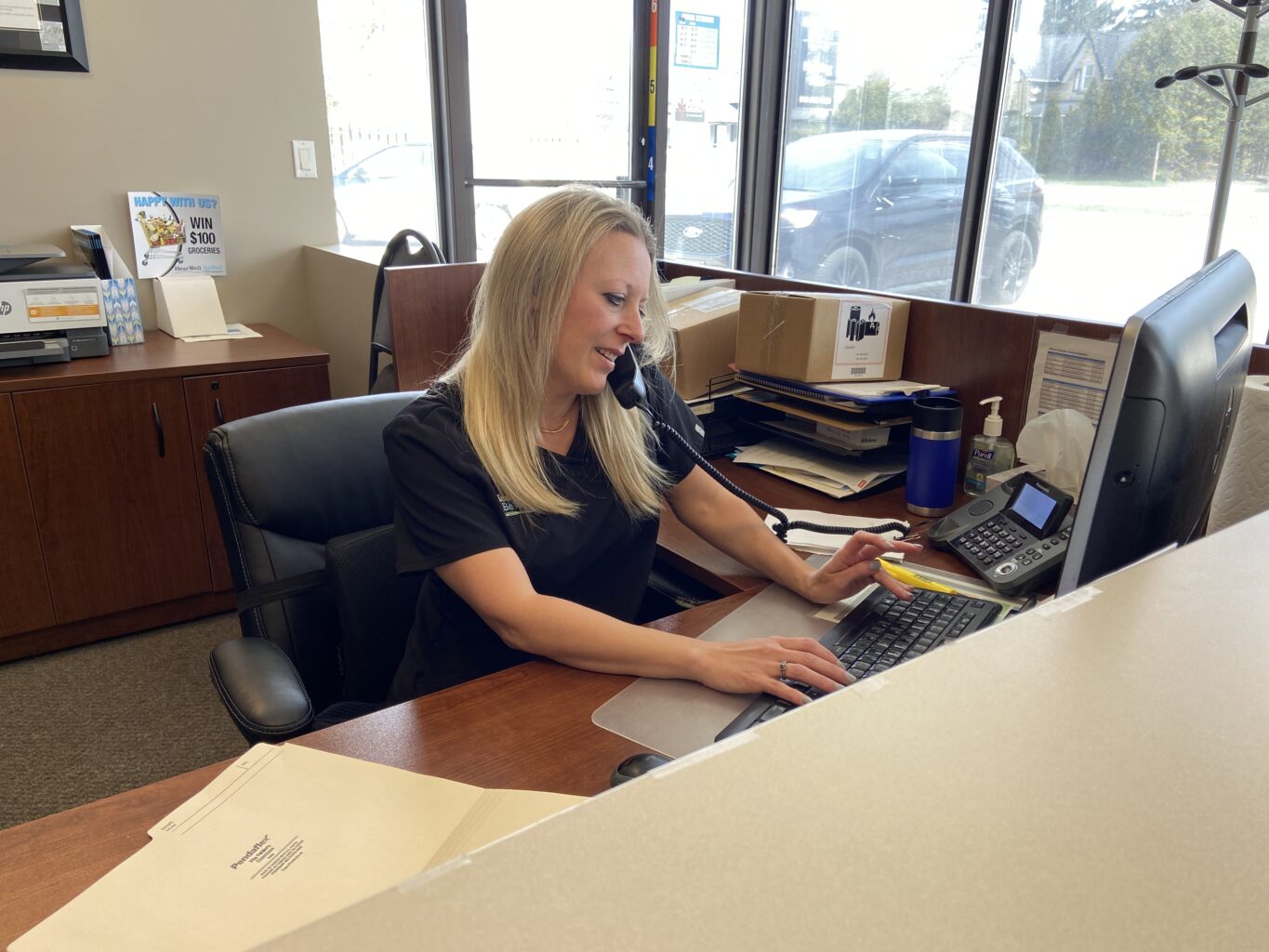 Address
8 Wellington Street West
Exeter, ON
N0M 1S2
Contact
Location Hours
Monday:

9:00am - 12:00pm, 1:00pm - 5:00pm

Tuesday:

9:00am - 12:00pm, 1:00pm - 5:00pm

Wednesday:

9:00am - 12:00pm, 1:00pm - 5:00pm

Thursday:

9:00am - 12:00pm, 1:00pm - 5:00pm

Friday:

9:00am - 12:00pm, 1:00pm - 5:00pm

Saturday:

Closed

Sunday:

Closed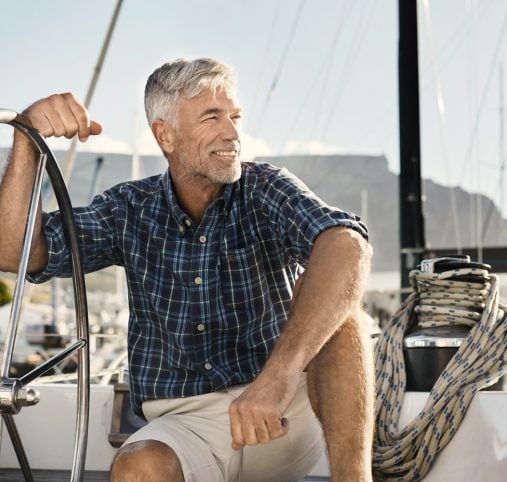 Why choose Hear Well Be Well?
Independent. Caring. Respectful. Experienced.
With nearly 40 years of experience helping clients understand their hearing loss and their choices in hearing solutions that best fit their lives, we've created a culture where the client comes first. Many Reader's Choice Awards have proven our caring culture is appreciated.