Hear Well Be Well is a pioneering audiology clinic dedicated to delivering exceptional hearing healthcare services to the people of Bracebridge and surrounding areas. Our journey started with a simple mission: to enhance the quality of life of our patients by restoring their hearing abilities. With this objective in mind, we have established ourselves as a reputable and reliable source of hearing solutions in the region.
At Hear Well Be Well, we understand that every patient has unique hearing needs and preferences. We offer customized solutions tailored to their individual requirements. Our team of experienced audiologists employs the latest technological advancements in the field to provide comprehensive diagnostic evaluations and treatment options that are both effective and efficient.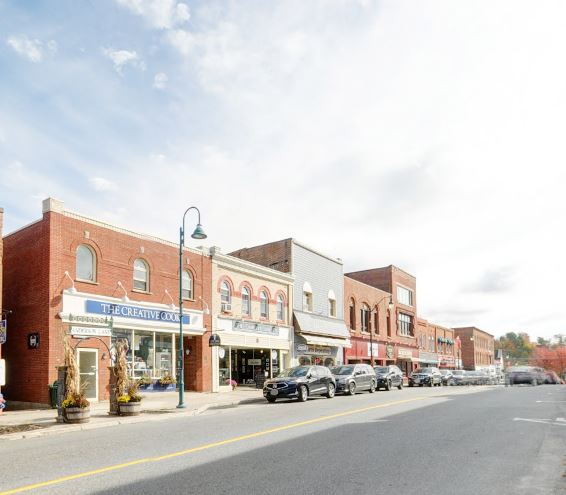 Address
505 Muskoka District Rd 118 West, #111
Bracebridge, ON
P1L 1T4
Contact
Location Hours
Monday:

9:00am - 12:00pm, 1:00pm - 5:00pm

Tuesday:

9:00am - 12:00pm, 1:00pm - 5:00pm

Wednesday:

9:00am - 12:00pm, 1:00pm - 5:00pm

Thursday:

9:00am - 12:00pm, 1:00pm - 5:00pm

Friday:

9:00am - 12:00pm, 1:00pm - 5:00pm

Saturday:

Closed

Sunday:

Closed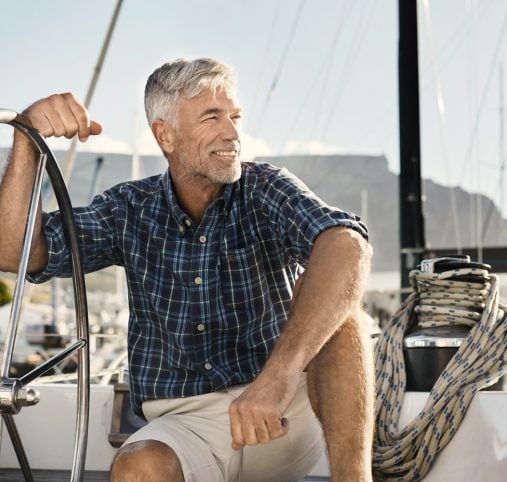 Why choose Hear Well Be Well?
Independent. Caring. Respectful. Experienced.
With nearly 40 years of experience helping clients understand their hearing loss and their choices in hearing solutions that best fit their lives, we've created a culture where the client comes first. Many Reader's Choice Awards have proven our caring culture is appreciated.