Hear Well Be Well is a premier hearing clinic located on the 1st floor of the Goodfellow Professional Centre building in the heart of the city. Our clinic is conveniently situated, making it easily accessible for patients from Bolton and surrounding areas.
At Hear Well Be Well, we pride ourselves on providing customized hearing solutions to cater to each patient's specific needs. Our team of experienced and knowledgeable hearing specialists is dedicated to providing exceptional patient care and a broad range of hearing services, including hearing protection.
Our clinic is equipped with the latest technology and equipment, enabling us to deliver accurate diagnoses and effective treatments for all types of hearing impairments. Our hearing specialists are trained to utilize cutting-edge technology and equipment to ensure that our patients receive the best possible care.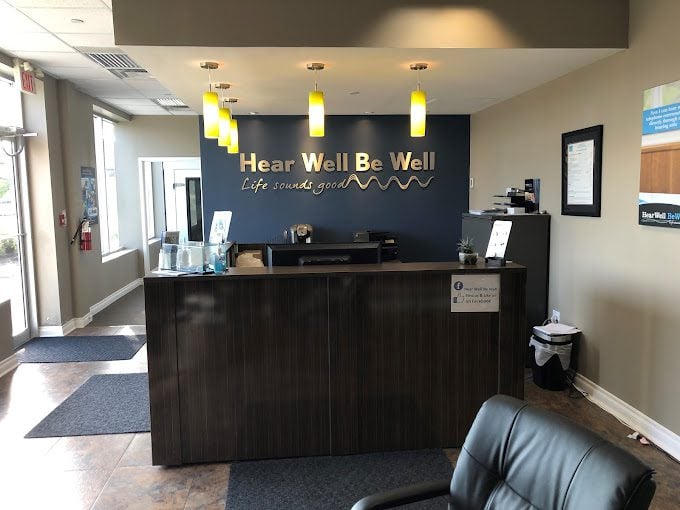 Address
114-170 McEwan Drive East
Goodfellow Professional Centre
Caledon, ON
L7E 4C8
Contact
Location Hours
Monday:

9:00am - 12:00pm, 1:00pm - 5:00pm

Tuesday:

9:00am - 12:00pm, 1:00pm - 5:00pm

Wednesday:

9:00am - 12:00pm, 1:00pm - 5:00pm

Thursday:

9:00am - 12:00pm, 1:00pm - 5:00pm

Friday:

9:00am - 12:00pm, 1:00pm - 5:00pm

Saturday:

Closed

Sunday:

Closed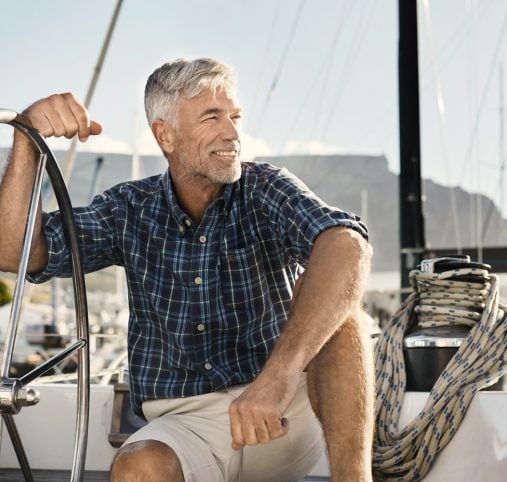 Why choose Hear Well Be Well?
Independent. Caring. Respectful. Experienced.
With nearly 40 years of experience helping clients understand their hearing loss and their choices in hearing solutions that best fit their lives, we've created a culture where the client comes first. Many Reader's Choice Awards have proven our caring culture is appreciated.