Get back to living your life! There is so much to be gained by hearing well.
As hearing healthcare professionals, we understand. We have been working with clients with varying degrees of hearing loss for over 35 years, including some of our very own staff. Everyday we get to witness the joy and elation on our clients' faces, as they discover their new-found hearing. These heart-warming experiences in our clinics are our motivation and inspiration everyday to be in the business of helping others.


Safe place for you
When you come in to see us for a free hearing test, we want to assure you our clinics are a safe place to visit. There are two main reasons why our clinics are safe:
Feel at ease with our Safety Protocols:

Protective equipment like masks, shields and gloves.
Disinfected surfaces before and after every client visit.
A safe distance maintained at all times of at least 6 ft apart.
Only one client at a time is served, with our front door locked with no walk-in traffic during your appointment.

Explore your hearing options:

Share any concerns you may have about your hearing.
Ask the Specialist any questions that come up for you during your hearing test.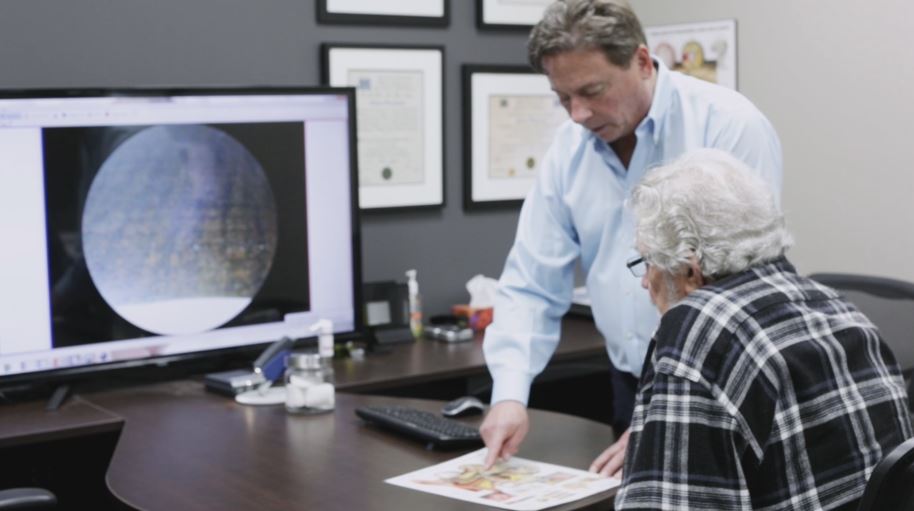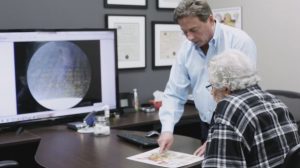 What you can expect
Below are general guidelines of what to expect when you come in to see us:
You will be greeted by our friendly clinic staff, who will make you feel right at home.
Once in the test room, you will find answers from our Specialist who will perform a few simple and easy tests to determine the status of your hearing.
A) If your hearing test results indicate you would benefit from hearing aids, you will have the opportunity to experience first-hand how your hearing can change for the better with an in-office demo of hearing aids matched to your type of hearing loss. This demo will provide an experience with different sounds and situations. You will be able to witness for yourself the difference between where your hearing was and where it could be. It will also open you up to a whole new world of hearing – the world you once knew. B) If your hearing test indicates your hearing is normal, you will have a baseline for your hearing going forward.
You will have the opportunity to ask the Specialist questions.
You will gain knowledge and understanding to become your own hearing health advocate. You may also become one for others!

Top benefits for you
Achieving your highest hearing potential will provide increased confidence when conversing with friends and loved ones.
Wearing leading-edge hearing technology has numerous benefits, including an app on your smartphone so you can easily make programming adjustments on-the-go to either aid.
Lifetime support of your hearing aids will provide great comfort knowing you are well taken care of.
Masks have added a barrier to understanding what others are saying. Overcoming this challenge with hearing aids will provide for a richer life of connection and safety so you can get back to living your life!
Easy for you to book
Explore your options today:
Book an Appointment: call or email to book your FREE hearing test.

Click here to book.

Come in for your hearing test to gain an understanding of the status of your hearing.
Feel more confident and joyful knowing you have taken action to hear well again.