Is your hearing at risk from loud noise?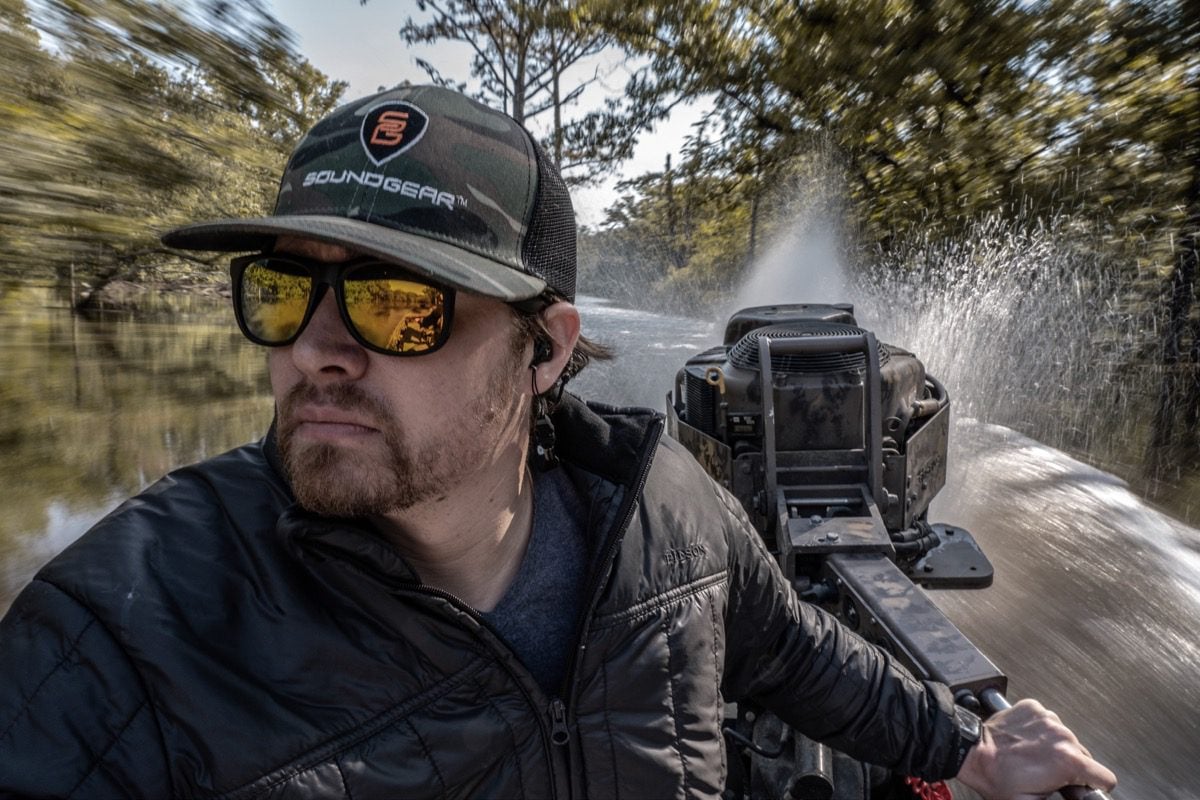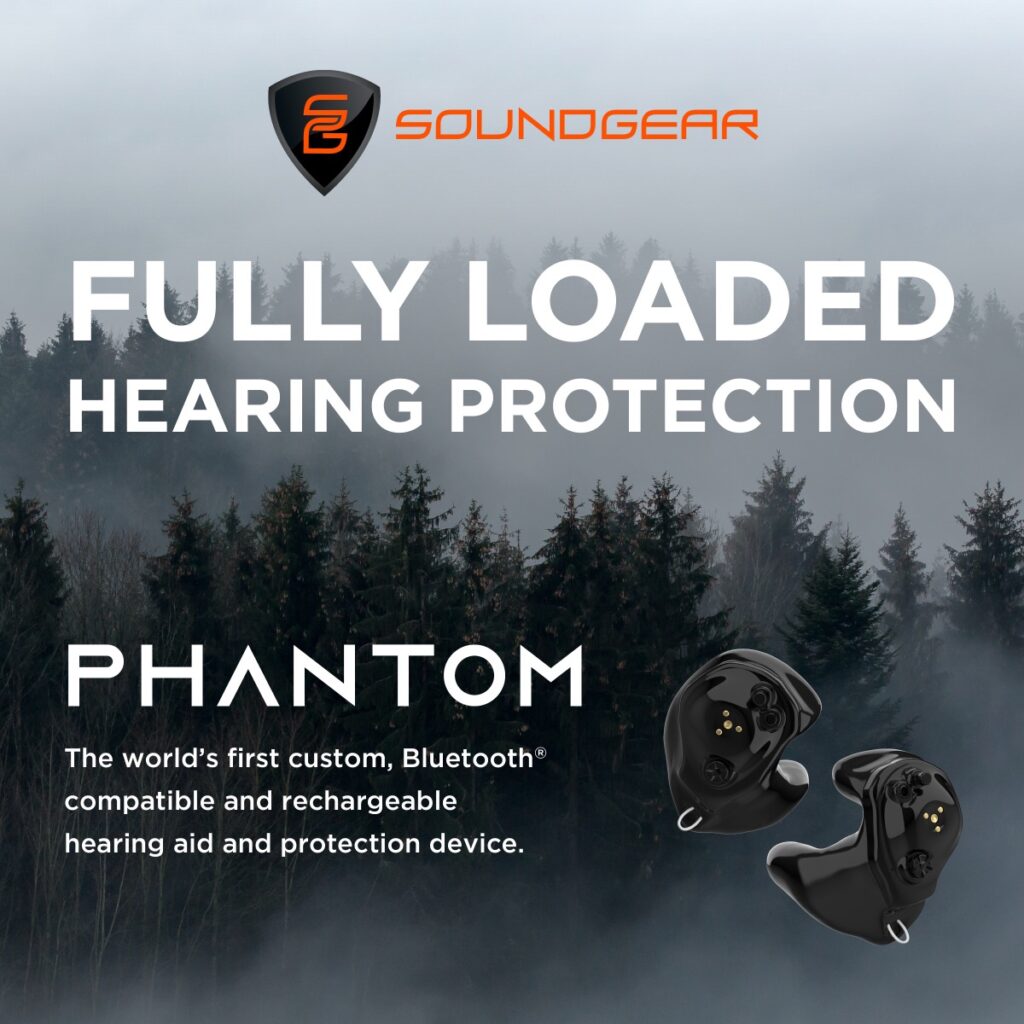 Enter to win a set of the groundbreaking SoundGear Phantom!
SoundGear Phantom features the most advanced Noise Reduction technology to help those with normal to moderate hearing loss.
Introducing the world's first custom, Bluetooth® compatible and rechargeable hearing aid and protection device. Phantom offers an unrivaled custom fit and Bluetooth capabilities. It'll allow you to hear environmental sounds and conversations more clearly while offering protection from both sudden and continuous sound.
A great tool for hunters, manufacturing and construction workers, bartenders, wait staff, airline workers, loggers, landscapers and more.
Contest closes October 31, 2023.
How loud is too loud?
Even the simplest household items could damage your hearing.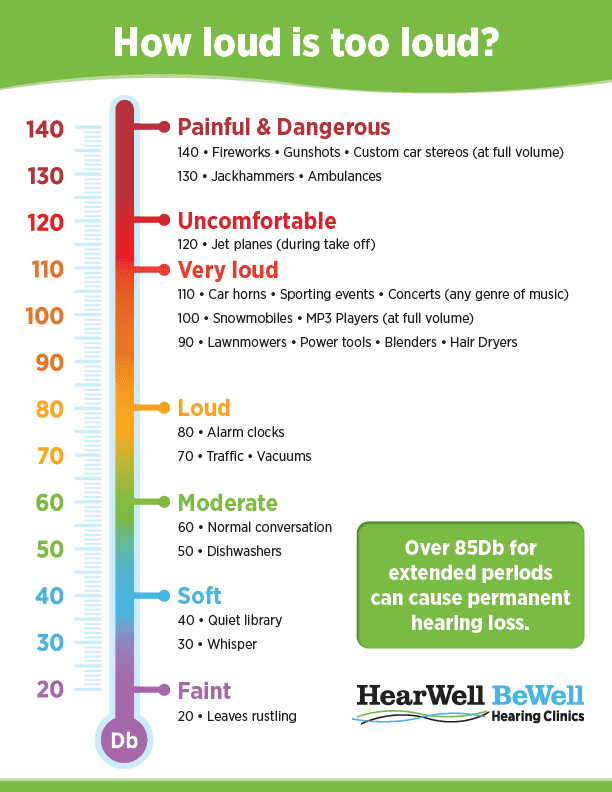 Who can enter?
Must be 19 years of age.
Must be a resident of Ontario and able to attend one of our locations to receive prize.
Must read and agree to the contest rules.
How to enter
Read the contest rules.
Complete the entry form. Any incomplete entry forms will be disqualified.
One website entry form per person. Further entries can be accepted through social media (see below).