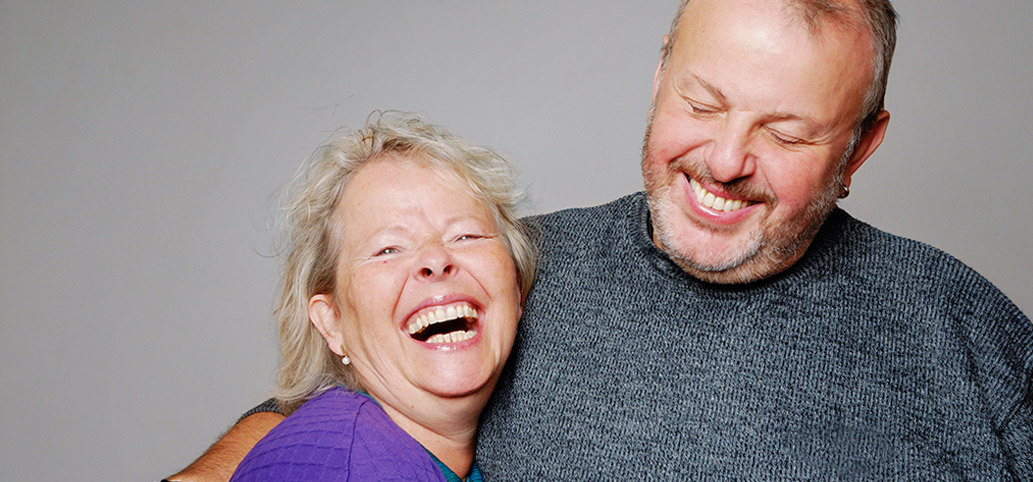 The Hear Well Be Well Gift of Hearing program has supported communities in Ontario since 2013, delivering hearing aids, testing and services all at no charge to hundreds of people in need. Life can sometimes get in the way of doing what's best for your health and we're proud to be able to offer the Gift of Hearing program every year. See the 2022 recipients from earlier this year.

This year, thanks to the support of our friends at Signia, we're able to deliver the Gift of Hearing to even more Ontarians.
This holiday season, Hear Well Be Well, in partnership with Signia, are providing hearing aids, hearing assessment and service to five people free of charge as part of Hear Well Be Well's Gift of Hearing program.
Complete all sections of the form below to nominate someone for the Gift of Hearing program. All nominations will be reviewed by an impartial panel who will select finalists based on a variety of criteria. Finalists will be notified by November 30, 2022 and given the next steps.
All nominees need to be 19 years of age or older, a resident of Ontario and able to attend, in person, one of the 13 Hear Well Be Well locations for their hearing assessment.