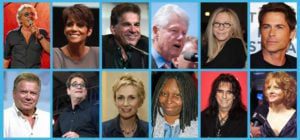 Superstars wear hearing aids when they need them, why don't you?
Some of the top celebrities have hearing loss and learned hearing aids make a huge difference in their lives.
Read the story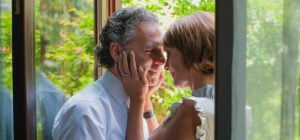 Are hearing aids the new sexy? 5 things that say yes!
Most people don't consider sexy as part of their description of hearing aids. Maybe they just don't understand hearing aids. […]
Read the story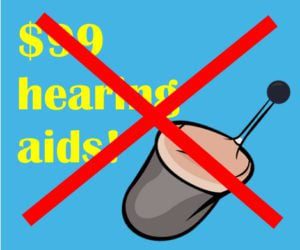 Don't be fooled by cheap online hearing aid ads
The ads are everywhere. If you've ever shown interest in hearing aids on social media or in a search, chances […]
Read the story
Sign up for Hear Well Be Well's newsletter
Learn more about hearing research, contests, specials and more.
Improve your hearing and your health today
Contact one of our clinics for more information on any of our products or services or to arrange an on-site hearing test.