While our business is about helping clients hear to the best of their ability, our mission is to profoundly improve the quality of our clients' lives.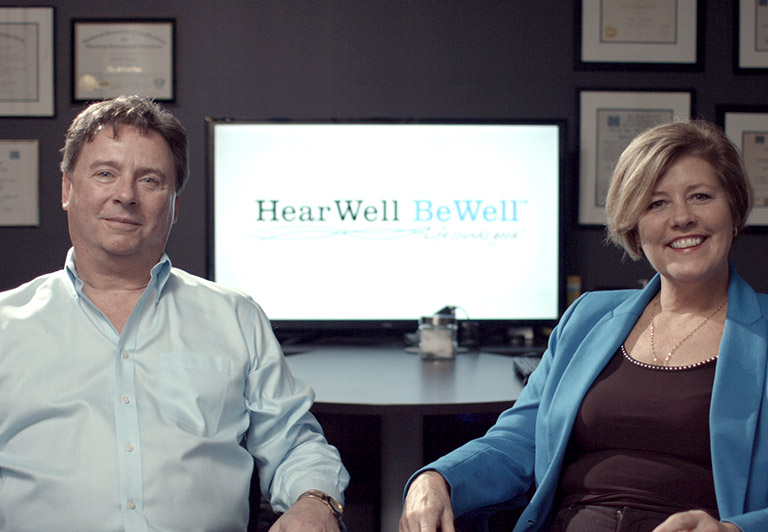 Since 1984, the Tiedes have been committed to helping people hear to the best of their ability. Their family values of care, education, service, charity and innovation are experienced by everyone who comes to Hear Well Be WellTM.
A few examples of the positive results achieved through hearing well again:

Business professionals regain their confidence by actively participating in business meetings and public speaking, as they can now clearly hear what is being asked of them

Grandparents enjoy spending more time with their grandchildren as they can now easily hear what's at play

Husbands rejoin their wives at social functions, as they can now effortlessly hear, including laughing at a good joke and participating in storytelling

Men and women alike rediscover how wonderful it is it be out in the world, dining, playing cards, socializing with friends and family, as they can hear the conversations around them
---
Mission and Values
The values of the owners, John and Kathleen Tiede, are the foundation under which Hear Well Be WellTM has been built.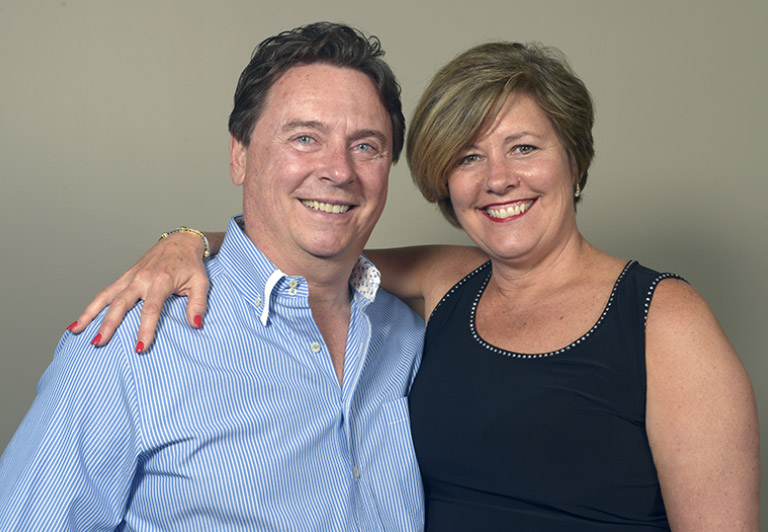 Everyone at Hear Well Be WellTM honours and lives by these principles:

Be Humble – always show respect and empathy

Share – your gifts and good fortune

Love What You Do – always put in 100% effort, no matter the task

Live Intentionally – choose how you want to be in your life and live it

Innovate – there is always a better way

Learn – be a student, be a teacher
---
Our promise to you
Everyone at Hear Well Be WellTM will:

Treat you with deep care and respect

Educate you about your hearing

Help you make an informed decision

Do their utmost to help you hear to the best of your ability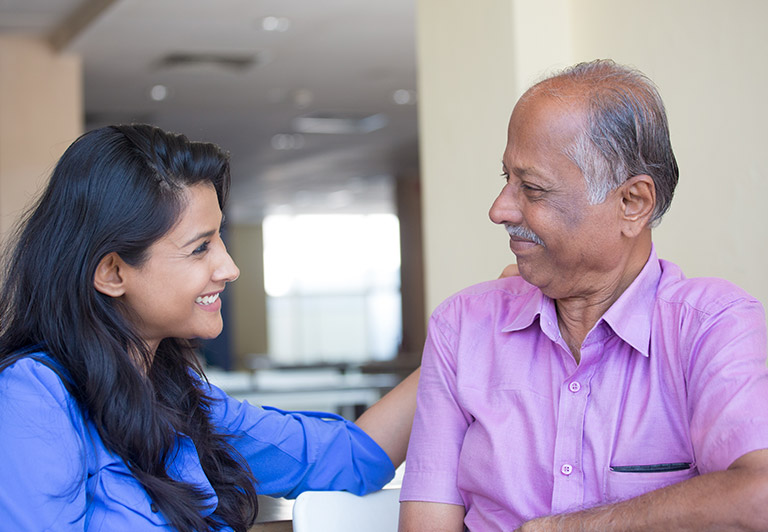 Hear Well Be WellTM is committed to providing accessible and equitable client service to each and every one of our diverse and valued clients. Management welcomes all feedback regarding our accessibility policy and office attributes.