Hearing services at your door
Hear Well Be WellTM offers state-of-the-art complete hearing services right to your door.
Our professional team of hearing specialists are certified practitioners and offer comprehensive hearing tests inside our on-board custom-built sound booth. We dispense all styles of hearing aids, offer hearing aid repairs, and provide outstanding follow-up care. Our knowledgeable staff will educate you and treat you with care and respect.
The rear lift provides accessibility and convenience, accommodating walkers, scooters and wheelchairs. With an interior height of 6.5 feet, there's plenty of room for comfort.
Hear Well Be WellTM works with agencies like DVA, ODSP and WSIB to help you find out if you qualify for additional funding support. We also work with all third-party insurance companies. . No matter your needs, you can count on Hear Well Be WellTM.
To arrange for service at your door, complete the free hearing screening request form on this page or give us a call. We hope to see you soon!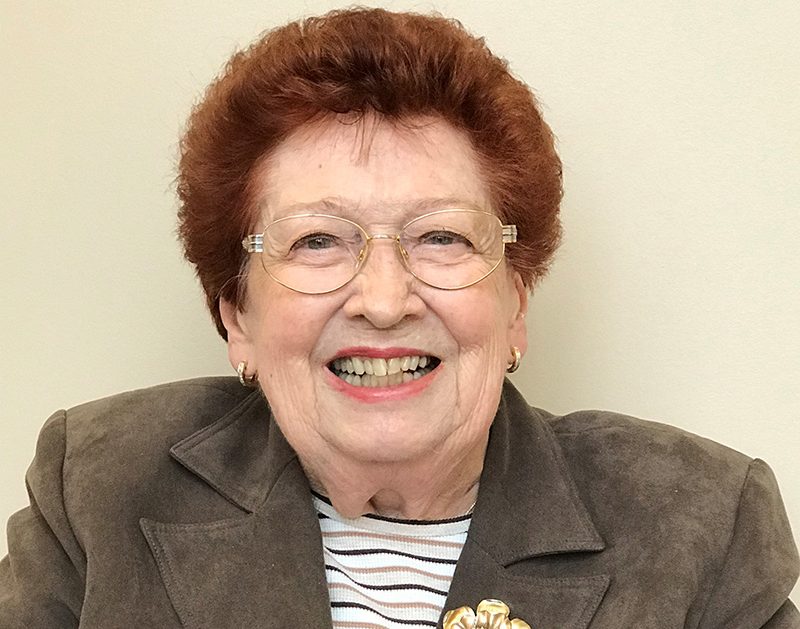 "What a pleasure it was to have the mobile visit!
The staff was so helpful and professional, I felt comfortable immediately. I didn't realize how much I was missing until I was fitted with my new hearing aids.
Life is so much more interesting and enjoyable."
Flip E.(client)
---
Servicing London and SW Ontario

We come to your door

Accessible and convenient

Professional team of hearing specialists

You are well cared for
Hours of Operation
Monday – Friday: 9:00am – 5:00pm
Saturday – Sunday: CLOSED
Request a Free Hearing Screening