Your tailored experience.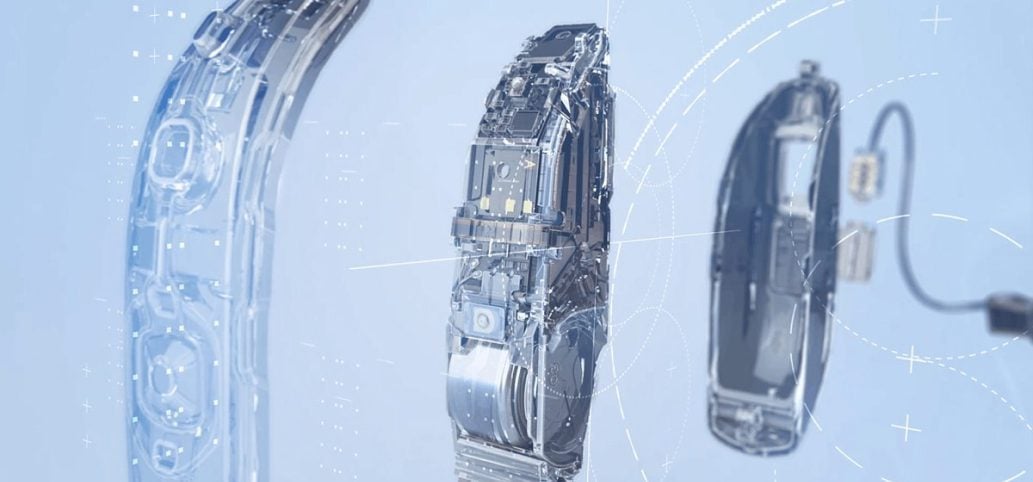 The Beltone Imagine is a customized hearing device to fit the actual shape and contour of your ears. This allows you to hear sounds naturally, in all environments. It's a hearing device that enables you to hear just as nature has intended.

Beltone Imagine has ground-breaking technology that surpasses all others on the market. Its combination of a Microphone & Receiver-in-Ear (M&RIE) can easily filter incoming sounds and delivers them to you in the most natural amplification possible. This ensures you hear not only the intended conversation but the background noise as well. This puts you present in any situation, anywhere you choose to go with ease.
Top technology in clarity, connectivity and focus
There's so much technology making life easier, your hearing aids should be no different. With direct audio streaming to your hearing aids, you can enjoy crystal-clear audio anytime. With Bluetooth® Low-Energy capability, you can stream music, podcasts, audiobooks, phone calls, or even your GPS directly to your hearing aids.

Unlike other hearing aid devices, Beltone employs mix-in audio streaming. This feature eliminates any connection delays to ensure you never miss a word. Whether it's your favorite tune or talking with a loved one, you'll hear every precious moment with the Beltone Imagine.
Countless ways to connect
Every Beltone Imagine hearing device is compatible with the Beltone HearMax™ app. This intuitive app lets you easily control your hearing devices from your smartphone. You'll have complete control over things like noise reduction, program adjusting, speech focus, volume, and so much more. The Beltone HearingMax app can be used from any iPhone, Android, or Apple Watch. Just download the app to get started.

The connectivity features of the Beltone Imagine can easily keep you connected to your favorite technologies. We offer a wide range of accessories that allow you to personalize your listening experience.
Made To Work In Any Situation
With the Beltone Imagine, you feel more comfortable and involved in various social settings.

The CrossLink Directionality 3 technology works to continuously monitor all the sounds in your environment. It provides you the best speech understanding possible. Never worry about disorientation. Beltone Imagine immediately adjusts to each situation to provide the best sound quality in your specific environment.

Ultra Focus technology provided with each Beltone Imagine makes zeroing in on any conversation a breeze. This feature provides you speech clarity and more social freedom. When you find yourself in a noisy environment, like an outdoor event or a busy restaurant, you can turn on the Ultra-Focus. Your hearing aids are then triggered to only focus on the sounds directly in front of you. This helps to eliminate unnecessary distractions and lets you fully focused on your company.