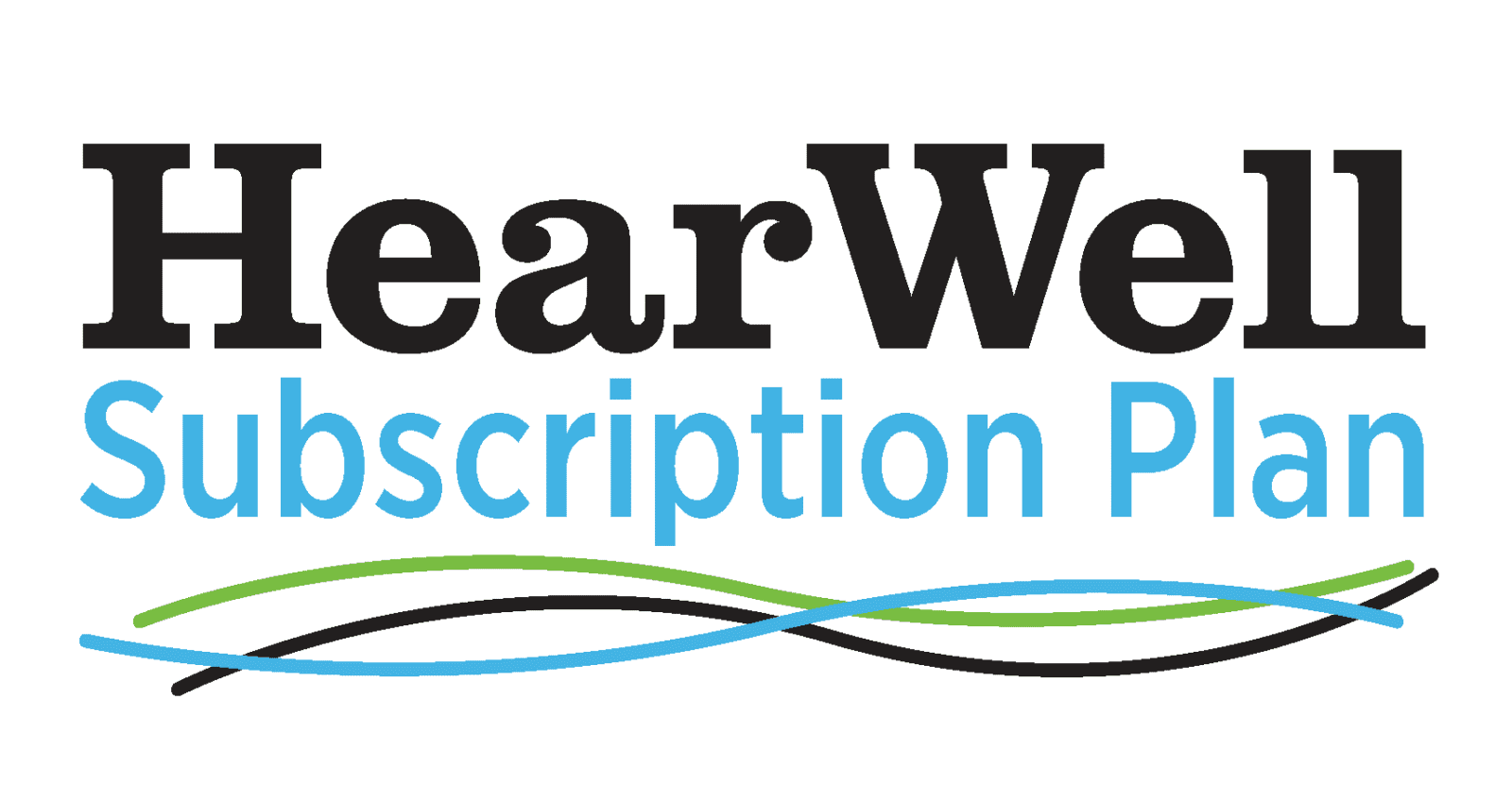 Hearing aids as low as $99/month*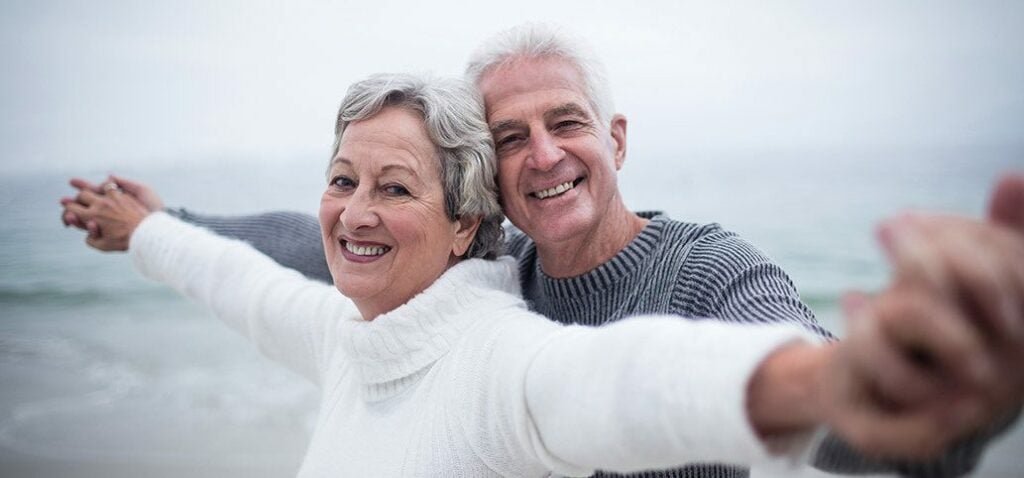 The HearWell Subscription Plan provides an alternative to purchasing hearing aids outright. As a subscriber, you'll experience the freedom of hearing clearly while enjoying the peace of mind with one low monthly price, with some technologies as low as $99/month for a pair of hearing aids.
With no unexpected costs, full warranty and service plans and the option to upgrade to the latest technology, the HearWell Subscription Plan may be a great solution for you.
Available exclusively at our 13 clinics in Southwestern and Central Ontario, the HearWell Subscription Plan gives you another option to get brand new hearing aids with access to the latest in hearing aid technology.
HearWell Subscription Plan benefits
One low monthly price
Your three-year HearWell Subscription Plan offers a low monthly price, for some technologies as low as $99/month for a set of hearing aids. Choose your technology at a monthly subscription fee that fits your budget and your hearing needs.
No unexpected costs
Your HearWell Subscription Plan includes a thorough hearing assessment and a three-year warranty on your hearing devices. As a subscriber, you also receive three year's coverage for loss and damage**.
3-year service plan
You get a three-year service plan with your subscription that covers all hearing aids adjustments, minor repairs and office charges along with one-year and three-year follow-up visits.
Latest technology
With your HearWell Subscription Plan, you have the option to upgrade your hearing aids to newer technology every three years. That way, you'll always have the latest technology.
Help others
As a HearWell subscriber, when you upgrade your hearing aids with us, your old devices are refurbished and donated to a charitable organization to help people with hearing loss in developing countries.
* $99/month is for the Phonak Audeo M30-312. Subscription cost may change based on the technology selected. A one-time $125 set up fee is required.
** Loss and damage coverage has a deductible when you make a claim.