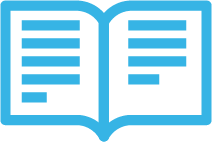 Read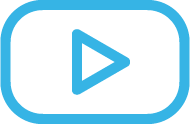 Watch
I trust my hearing health to Hear Well Be Well
Tinnitus help at last!
"I had tinnitus since 1969 and the ringing got so bad that it really started to get to me.  I decided I needed to…
Read More
Finally, hearing aids that work!
"I have worn hearing aids for several years and I was having problems hearing.  In fact, I got new hearing aids less than a…
Read More
I've stopped pretending I can understand!
"For many years when I spoke on the phone, I knew I wasn't hearing well.  Yet I ignored these signs.  Finally I went to…
Read More
Hearing well again has changed my family's life!
"Before hearing aids I had a terrible time listening, especially with my wife.  She was always repeating herself.  I was missing a lot of…
Read More
Background noise is gone and groups are back!
"I'm Simon Willemse and I used to have a hearing problem.  Now I don't have a hearing problem.  At one time I think I…
Read More
Ongoing care that keeps me hearing well
"I have come into this wonderful place called Hear Well Be Well™ and it has been a life changing experience.  I would like to…
Read More
The sounds of life I enjoy again
"When I saw the sign for a free hearing screening test at Hear Well Be Well™ I booked an appointment.  It has been a…
Read More
Get yourself some hearing aids.
Beltone has made my life so much better.
Contact one of our clinics.
For more information on any of our products or services, or to arrange an on-site hearing test, please contact one of our clinics.
Contact Us